Probably, various types of "how to increase salary" question have come to your mind for many times during your professional life. "How can I increase my salary?", "How can I earn more money?", "How to ask for a raise from my employer?" and so on. Because in the end, we all want to earn enough what we deserve, for the time we are spending in the office. A satisfactory salary means a motivated employee and also a higher work performance. If you are in a period in which you are asking yourself "How to increase my salary?" finding an answer to this question and getting into action may seem difficult to you.

Actually, asking for an increase to your salary shouldn't be hard, but only fair if you give the appropriate reasons to your employer. In other words, increasing your salary depends on you and your qualifications. We should always consider the professional life as a never ending learning process. When we add more qualifications to ourselves, it also means we are increasing our own value.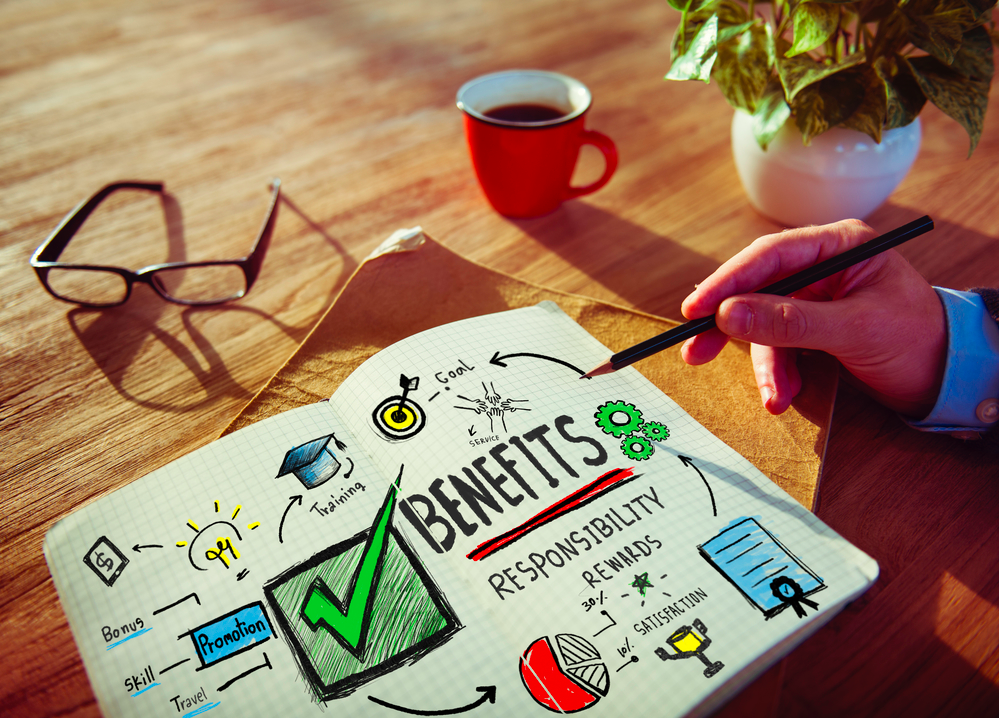 How to become a more valuable employee?
For being more valuable, first thing you have to do is, you have to find what you can improve on yourself. Regarding the industry and the position that you're working, you should frequently explore the innovations. Ask yourself these questions: Which skills are trendy? What are my peers learning nowadays? Which trait of mine I would like to improve? What should be my next step if I want to take a step ahead in my career?
Explore the Network
To find the answers, go over LinkedIn, explore the people's skills who works in the same industry as yours, join the groups who may be interesting for your career. Read some professional blogs as well, they can give you a different perspective. After doing these kinds of research regularly, you'll probably come across some new and important ideas. For instance as a Team Leader, you may realize that you can be a Scrum Master to be able to conduct complex projects more efficiently. Or as a Project Manager, you may have understood the value of PMP training because you have come across many people in your industry who have this certificate. When you decide what skills can add more value to your career, now it's time to find the appropriate way to get it.
Naturally, acquiring a new skill requires time, which you may lack because of working in a full time job. But thankfully, we are living in the information age and all the best courses and education programs are at our fingertips, in the World Wide Web. To enroll in these courses, we don't have to go to somewhere else other than an internet-connected PC, tablet or smartphone. Another good thing about online learning is, you can complete it on your own pace. So with a well-organized schedule, even the full-time workers can benefit from the online training.
These trainings and certificate programs are an ideal solution for learning further about the ever changing professional environment. The field experienced instructors will give you the most current information about your sector and also the required training for the skills for which you enrolled in the course. You will find a chance to investigate real life examples as well. Briefly stated, if you choose a renowned institution, these online certificate programs will provide you everything you need for acquiring this new skill.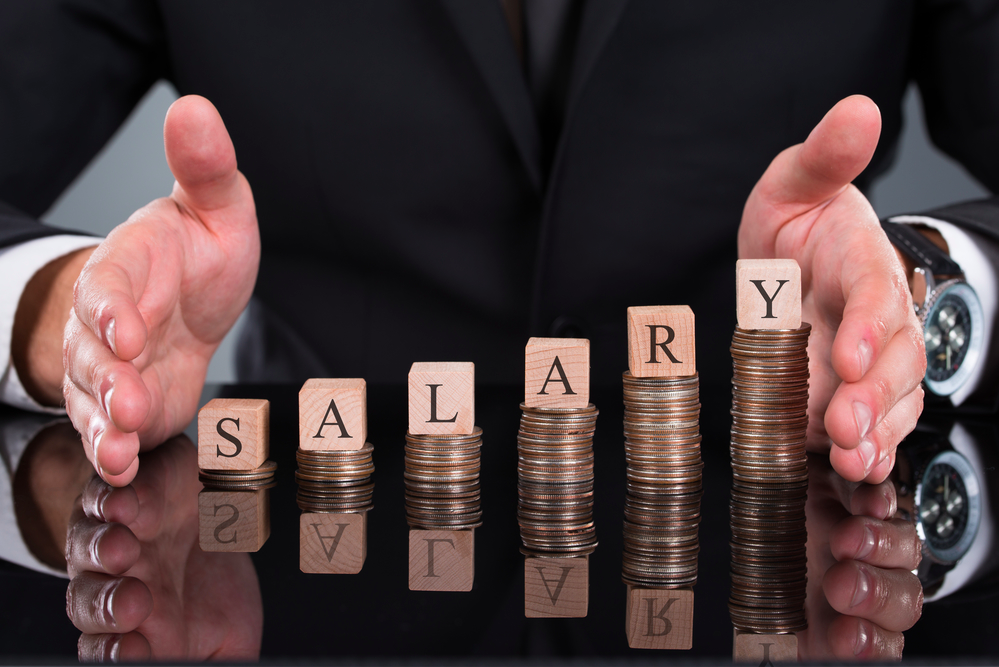 When is the best time to ask for a raise?
After sparing your time, completing the online training program and learning new skills, now it's time to use them. After you get the certificate from the course, you should be able to implement your skills that you gained during the online course. The ideal way to do this is, to recognize what you have been missing before and fill these gaps after.
For instance, you are a Project Manager but you weren't very confident about the communication between your team members. The hands on experience that you gained from the course, will lead you to find the right solution to solve this issue over time. Then you will start to see the results: as your team work improves and your outcome becomes better than before.
Or you are a Team Leader and you got the Agile Scrum Certification. Before starting an important project in your company, you should start to put Scrum methodology into practice. Handling the project more efficiently, you, your team and also your employer will notice the progress you made.
Certainly, the best time for asking a raise and increasing your salary depends on the company. In some bigger companies with more employees, the salary increases may be done in a regular schedule, for instance annually. On the other hand, in smaller companies it can be done with face to face meetings.
Generally, the performance review meetings are the best fitting opportunities for doing this. If you ask for a performance review and show your improved results to your employer along with solid proofs, you will also be showing your effort that you made for yourself and for your company as well. So increasing your salary will be easier respectively.
Another example of a good time to ask for a raise, may be after finishing a project. When the project is done well in an organized manner, more accurately and faster, which means it was a successful one, you will have the opportunity to knock on the door of your manager to remind him that it was by the help of your improved skills.
To sum up, increasing your salary is not as difficult as the majority of people think. First, you should see what abilities you can add yourself in order to increase your value as an employee. Then, it's time to find the best training program that suits your needs. After getting certificated and implementing your gained skills to your work, you should be seeing the improved results. Finally, you should find a good time to speak about the salary increase with your employer.
Do you have any experience of asking for an increase after getting a certificate? Share with us and we can post your experience with our community.
Did you see our FREE courses?

Did you take a look at our Certification Courses?
Do you want to earn money just by sharing this article? Learn How