What are the steps you should take to pass ITIL Foundation exam? How can you pass the ITIL Foundation Exam? In this article, we will introduce the ITIL Foundation exam and how to pass ITIL Foundation exam respectively.
An Insight into ITIL Foundation
Looking to take the next big leap in your professional career? Well, taking the ITIL foundation course might give you what you are looking for and what your CV is lacking. The ITIL Foundation credential upon hitting your resume will certainly put it in a major spotlight and will help you in distinguishing yourself from those who do not hold it. If you are thinking that ITIL Foundation certification will only help you in displaying your skills relating to Information Technology Infrastructure Library (ITIL) which serves as a globally accepted framework for the services of Information Technology Services management (ITSM) then you have been utterly mislead. Holding ITIL Foundation certificate will also help you in displaying that you are a result oriented person who is looking to always progress on a personal as well as on a collective level.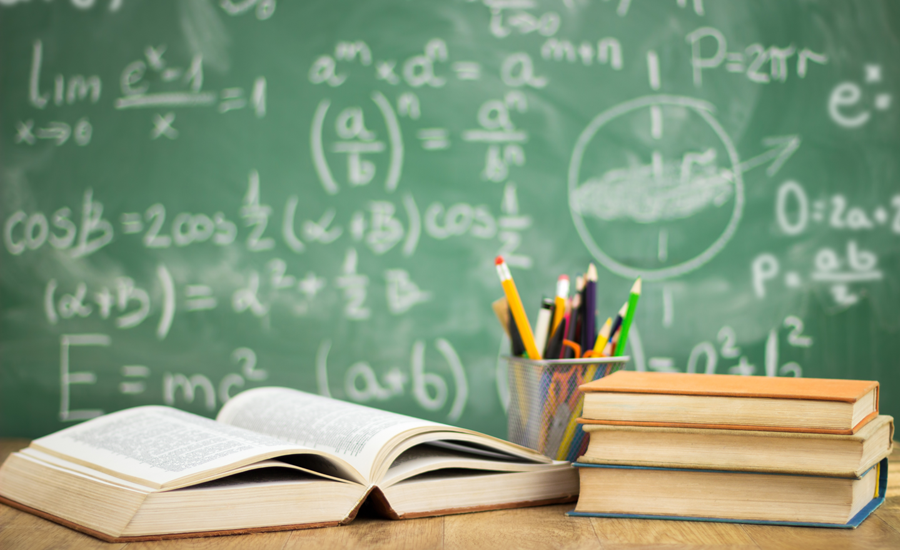 ITIL Foundation Exam Pattern
If you have planned to get ITIL Foundation certificate and emboss your CV with the highly accepted credential then you might be looking at what can you expect to come in your way when you finally sit in the exam hall. Well, first thing first, you need to know that the ITIL Foundation exam will last for 60 minutes or 1 hour and in this stipulated time, you will have 40 multiple choice questions to answer.
If you want to know how many will you have to answer correctly, then know that you will have to get at least 65% of those correct. It means that you will have to answer 26 questions correct out of a total of 40 and believe us when we say that getting those 26 corrects is certainly not a child's play. But you know, like everything else, getting it certainly not impossible as there are many people prior to you who successfully passed ITIL Foundation exam and are now enjoying very high profile jobs. So, how did they pass ITIL Foundation Exam? Let's see!
Tips to Pass the ITIL Foundation Exam
Before anything else, you will have to understand that there is absolutely no magic wand that will make everything easy and a piece of cake. If something is difficult, it will carry a big value and this is exactly what ITIL Foundation course is; difficult yet full of opportunities! So, if you are wondering how you would be able to pass the ITIL foundation exam then following these tips might give you a major boost in the ITIL Foundation exam and will help you in passing it. So, without any further ado, we will go and see what those tips are to pass the ITIL Foundation exam:
Thorough Preparation
If you are truly determined to pass the ITIL Foundation exam, then you surely need to practice hard. If you are not sure from where you should start or what you would need to cover, then we are here to guide you regarding that. In most cases, the ITIL Foundation Exam covers the following topics:
A major understanding of service management
A major understanding of ITIL service Lifecycles
Knowing all the basic and general concepts and definitions
A major command on core models and principles
At least a little know how of selected processes, roles and functions
Knowledge of knowledge and architecture
If you follow the syllabus and have good command in most of the things laid down in it, then believe us that you will have a major chance of passing the exams.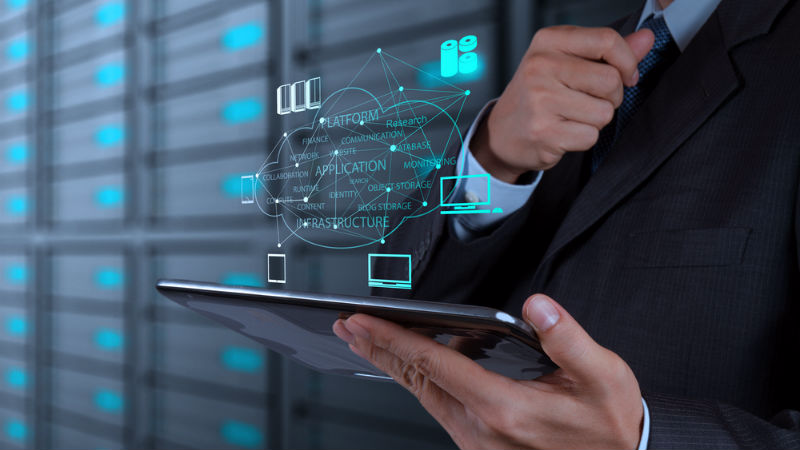 Opting for the book rather than Practical Experience
It is highly likely that you would have worked in the IT sector in any capacity before opting to take ITIL Foundation exam, right? And in your job you would have come across situations where you would have utilized your own skills and would have found the solution. If for case, any question that carry the same situation or anything like it, make sure you do not follow the pattern you followed practically and instead go with the bookish knowledge. Because, according to ITIL Foundation certificate holders, the people there do not consider what you learned in the field, rather they only consider that were you able to learn anything from the book which was provided to you. If you were not, then they will simply not give you any marks for it. As simple as that!
Memorize Definition Word to Word
It is the common practice of ITIL to define terms in a very precise manner and if you are able to learn these definition by heart, it will be very helpful for you during the paper as you will be able to answer questions related to those definitions with ease and without encountering any problems. The holders of ITIL Foundation certificate recommend that, you remember certain keywords in terminologies with which it will become easier to recall.
Answer Every Question
Since there is no negative marking in the ITIL Foundation exam, it will be quite stupid of anyone who would choose not to answer any question he is not sure of. If for cases where you are not sure about the answer, you should make analysis and try to form logical reasoning among the options given and then opt for the one you think is right. If in case, the answer is not correct, at least you will not have your marks reduced because of it, right?
Make use of Practice Tests as much as you can
As the saying goes, the more you practice, the better you will become. So, if you have time, go on and practice as you are never sure what kind of questions may find their way in to the exam paper. Furthermore, while you are practicing, try to practice in a way which follows the ITIL Foundation exam pattern. Meaning you should be setting the clock for 60 minutes and you should try to finish all of the 40 questions within that benchmark. Repeating ITIL Foundation exam pattern would not only train your brain in finishing the paper in time but will also help you in absorbing the pressure once you are finally there to give the paper in the examination hall.
Check our ITIL Foundation Introduction Video
Follow us to get latest news about IT & Business World and Certification Exams
Did you see our FREE courses?

Did you take a look at our Certification Courses?
Do you want to earn money just by sharing this article? Learn How