More than 50,000 students enrolled in Online PMP Certification Training provided by Master of Project Academy. PMP training from Master of Project Academy is designed to ensure that our students clear the PMP exam in their first attempt. Our hands-on training approach, entrusted by 50,000+ learners help our students to imbibe the workings of the 5 Process groups and 10 knowledge areas as prescribed by PMI.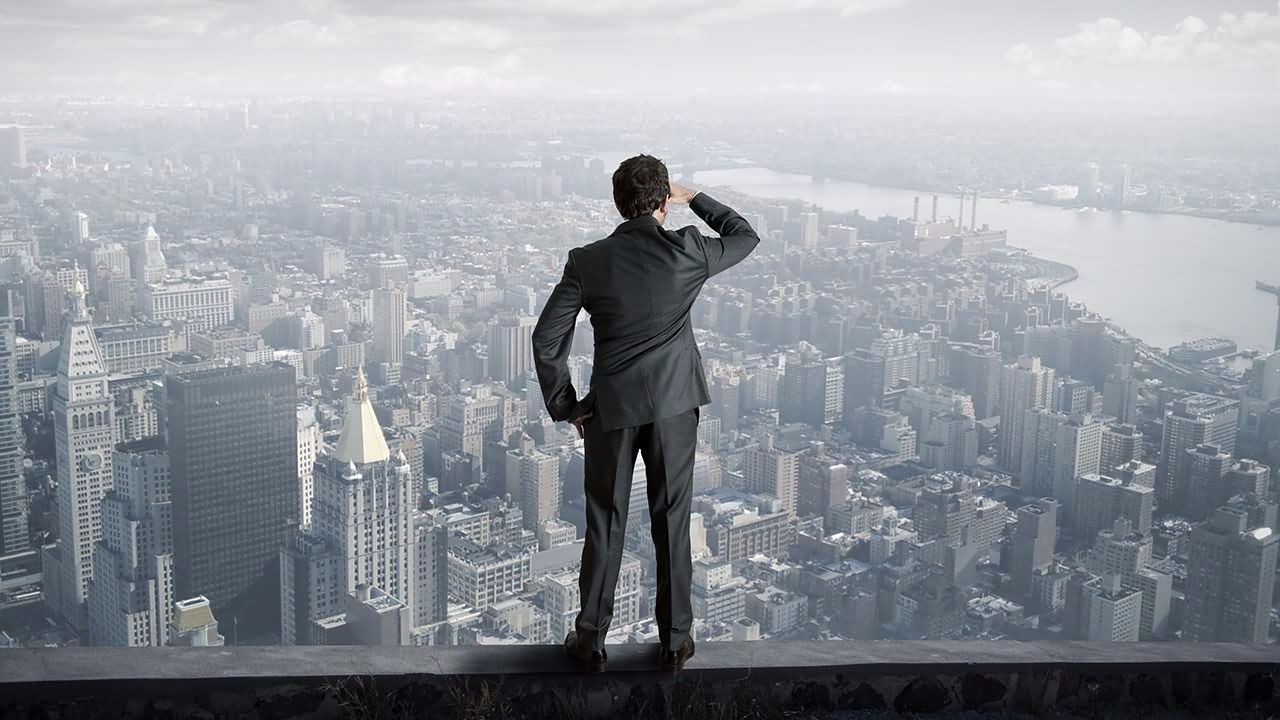 Andrew Di Piero, PMP, is only one of the several PMP Exam success stories. Andrew passed the PMP exam, and wrote us the following thank you email. He shares his experiences with our Online PMP Certification Training and how was his PMP exam prep journey.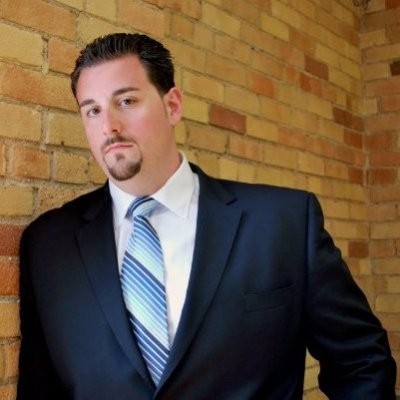 Business Operations Manager
PMP Certification Training Review
Hello Master of Project Academy,
Yesterday I took my first attempt at the PMP exam and passed!
I want to thank you for the excellent job you do explaining the process groups and knowledge areas, and the key notes/tips you provided during the lectures were very helpful! I had also purchased a PMP exam prep book from another source (to see how others explain the content), but when it came to the exam the way you explained the PMP Certification Training material is what benefited me the most. Moreover, the customer service and prompt email responses I received were of the highest quality, and I would usually receive a response within the hour (during business hours).
To those of you reading this, prior to signing up for the Online PMP Certification Training course from Master of Project Academy, I was looking at other programs offering live lectures (in-class or online), and after completing Master of Project Academy's Online PMP Certification Training and writing the exam you should not consider anyone else! The course videos cover the knowledge areas very well, and if you have any questions their email responses are very helpful. If you are going to take this course here are some things to know:
- The Questions and Answers in the PMP Certification course is very helpful and the rationales they provide for their answers will help you tie everything together.
- Take notes! The PowerPoint slides are helpful, especially the diagrams/figures they provide, but during the video he makes comments which are not on the screen, and reviewing these comments while preparing for the exam helped me more than anything else I did.
- Take your time with the lectures! If you are enrolling in this course just for your 35 contact hours, and skim over the lectures, I assure you that you will probably fail the exam. There are a lot of other websites promoting their myths about the PMP exam, selling their version of the exam prep, but remembering these lectures is what helped me pass the exam.
- I enrolled in this course on August 28, completed the course on October 17, applied to PMI on October 25, got approved to write the exam on October 31. (application takes about that time, so do not stress like I was during this time!), and took my exam yesterday on November 22. I did not have any formal project management training other than these lectures videos.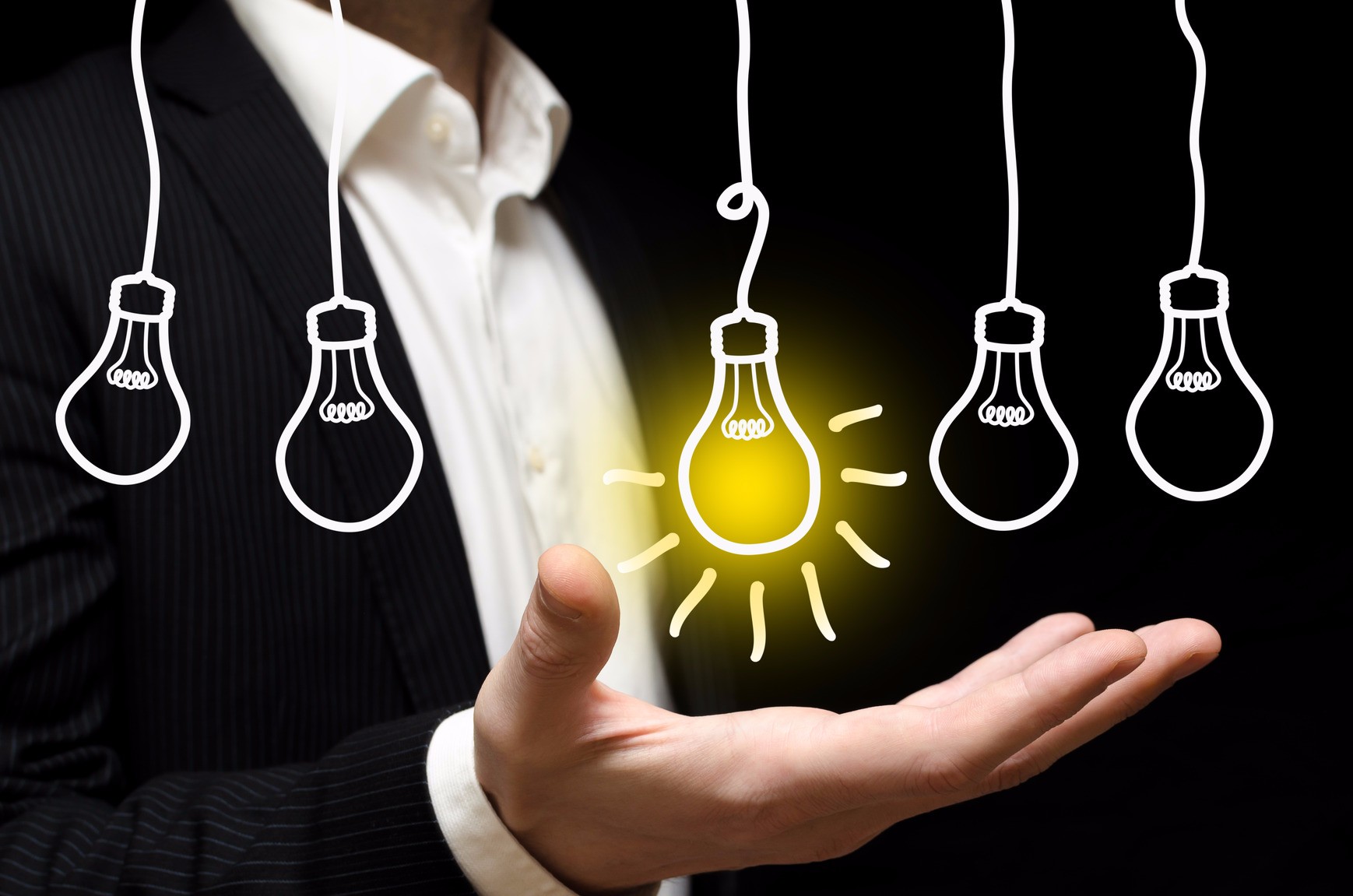 My Tips for Prospective PMP Certification Candidates
- Once you complete this course apply to PMI as soon as possible and take your exam as soon as you can. I am advocate of these lecture videos, so the longer you wait the more you will forget.
- Do not take multiple practice exams! I found finding random practice exams online to be very counterproductive, because what some websites will mark as correct others will mark as wrong, and this will have you second guessing your knowledge. Moreover, everyone has their own verbiage to structuring the questions, which are all different from PMI.
- Review the PMBOK. Some people make absurd claims like "I had to read the PMBOK 5 times to pass the exam", which if you have the time to read a 600+ page book that many times then all the more power to you, but that is a bit excessive. I reviewed the PMBOK to see the verbiage they use and how they cover the processes (very important), but this course uses PMBOK rationales in their QNA.
Overall I would definitely recommend the Project Management Professional Certification Training course by Master of Project Academy to any prospective PMP certification candidate, or anyone looking to improve their knowledge base about project management.
Andrew Di Piero, PMP
You might be interested in following articles as well:
Rahul Kamble recently passed the PMP certification exam. Rahul did a PMP review and shared PMP journey with us. Check out Rahul's tips to succeed in PMP exam.
Received one of the most prestigious certificate in project management area, PMP®, on 11th Oct. and I must thank Master of Project Academy for providing good learning platform, Mr. Resit Gulec for preparing and providing precise lecture, my wife Seema and kids for supporting throughout (It's...

PMP Exam Change took place on 11th of Jan 2016. After the PMP exam change, one of Master of Project Academy PMP aspirant took the new PMP Exam. In this post, we share his experiences and recommendations in this post. Feedback of a Recent PMP Exam Taker, After the PMP Exam Change 4.9...

PMP is world's most recognized certification for project management profession. But earning the PMP Certificate might be challenging especially if you are a working professional, finding time to study PMP might be hard. Is there any PMP study plan? Which PMP study plan will fit me? What are the...

Follow us to get latest news about IT & Business World and Certification Exams