Project Management Software is a must to have tool for Project Managers. Project Management Software can ease many project management activities including planning, communication, cost and many other aspects of a project. When you google project management software, you will see hundreds of credible project management software.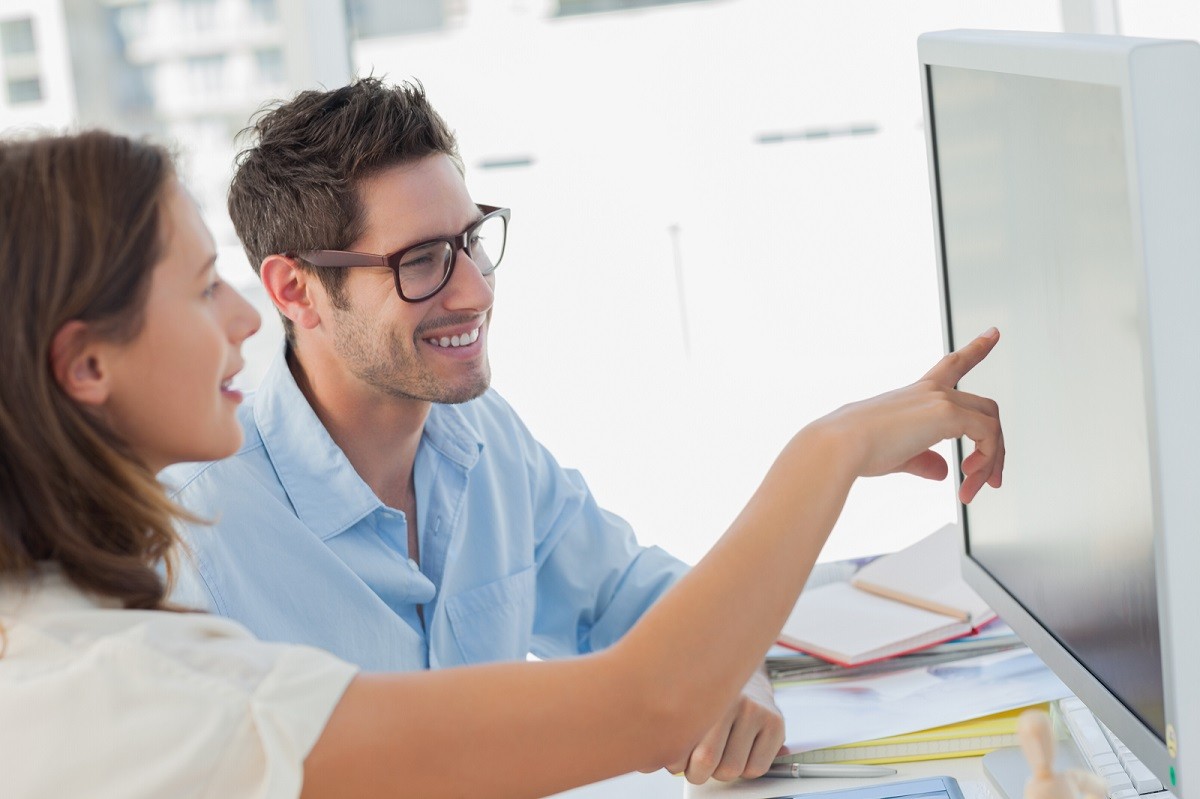 Having lots of project management software alternatives in the market is good, but it might be tough to select which project management software is the best fit for you. Every organizations or company's needs differ. One project management software can be a very good fit for a company while it might not suffice your expectations.
Note that, project management softwares try to replace the project management templates. You can see sample free project management templates to have an idea of how they work.

In this post, we have gone through the project management software alternatives in the market and picked up the 7 top project management software alternatives. We picked the best 2 project management software and highlighted them as well.
Top 7 Project Management Software Alternatives
No matter how big or small your project is, you should always consider getting help from a project management software in order to work more efficiently. There are many options for a project management software today, that's why when choosing one, you should consider your needs well.
Project management is complex and demand for project management positions is increasing each year. The reason for this is that a project has many aspects, from time planning to task management, from communication between the team members to budget management. Managing several works in different knowledge areas for a project manager will be impossible without the help of a project management software. Most of the time, it's not possible for a project manager to undertake this workload to finish the project successfully with desired outcomes, also within the time and budget
Fortunately there are many project management software alternatives to help us for taking care of this big picture called project, which also includes many small and important details. Some of the project management software can be versatile and with their broad range of features they can cover any need of a project. On the other hand, some project management software can focus on just one aspect of a project, such as communication, task management or to-do lists.
Which is the best project management software? What should you take into consideration when choosing a project management software? We are all aware that choosing the best project management software can be challenging. But if you know your company's needs, also take the size of your team and project requirements into account, you can make a better decision.
Note that, our list has been created based on the analysis and evaluations of our project management experts and considering the aspects of generic project management practices.
Project Management Software #1 GANTTPRO
Editor's Choice

Reporting the customer about the project progress and emailing several emails is the most time consuming activity for project managers. Ganttpro will help you to communicate much more efficiently with your clients: share projects and progresses with your customers or partners easily. Ganttpro helps project managers on resource balancing, collaboration in real-time with the project team and manage the project successfully.
Project Management Software #2 Teamwork


Teamwork did not gain its popularity and our 'Editors' choice badge' without reason. Its wealthiness in features and user friendliness made this project management software also major companies' favorite; some examples for these companies are Disney, PayPal, eBay, Forbes and Spotify. No matter how big your team is, you can collaborate with them in real time and also communicate with your clients. It also helps you to get organized and remove the need of holding any meetings. By creating task lists and by tracking time, you can control the progress of each team member. Also with help of the cloud technology, everyone in the team can upload and store necessary files in one place. Teamwork is available on your desktop, tablet and smart phone and it can be integrated with frequently used apps such as Zendesk, Dropbox, Evernote, Gmail and many more.
Project Management Software #3 Microsoft Project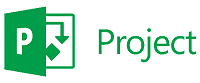 With Microsoft's well known product Microsoft Project you can realize many tasks which are needed during a project. You can reach your account from anywhere and any device. The key features of this tool include budget management, collaboration, milestone tracking and Gantt charts. With its built in templates you can choose the best fit for your project so you won't have to spend time creating a project from zero. With Microsoft Project you can make portfolio management to prioritize important tasks for getting the desired results. It can also be integrated with BI tools. Another feature of this project management software is resource management. You can manage your team's tasks and time really simply. Unlike other project management software which work online and through web in this list, Microsoft Project works as a client project management software on PCs and many corporate organizations use Microsoft Project for individual employees. If you want to learn more about creating your project plan in Microsoft Project, you should check out our Microsoft Project online course.
Project Management Software #4 Wrike

Trending Hot!

Wrike is not only ideal for project management teams but also for marketing, creative and product development teams as well. With Wrike, you will have every project management solution for completing your project in one place. With its built-in communication tool and real time activity feed, it will be easy to track what's going on during the project, so that your team's productivity will increase. Wrike has also an e-mail and calendar synchronization feature which can transform your to-do lists and/or tasks into e-mails and you can mark them on your preferred calendar application such as Google, Outlook, and iCalendar.
Project Management Software #5 Slack

Slack is an online tool which focuses mostly on team communication and collaboration. You can create and organize different channels for different divisions of the team or different topics. Calls and direct messages are also useful ways to keep in touch with the team or the client. All files can be shared with the appropriate members, so that you don't have to switch between apps. Also you can integrate your Dropbox, Google Drive and Box accounts easily with Slack, for that, you just have to copy & paste the link to the file. Don't be afraid for getting lost in all these data because the entire archive, i.e. the messages, files and comments are searchable.
Project Management Software #6 Trello

Trello is a free and flexible project management software which visualize your workflows in the project. The dashboard which is updated in real time, can be filled with cards similar to post-it notes and these can be ideas, to-do lists, completed tasks and so on. Trello is one of the easiest project management software to use, it lets you see the whole project at a glance and you can organize the teams and the cards with a simple a drag & drop feature. Recently acquired by Atlassian, Trello will certainly grow and become more popular and powerful in 2018.
Project Management Software #7 Atlassian Jira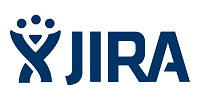 Jira is a project management software specially designed for software development teams. It helps the team to plan sprints, track and prioritize the work and finally release a great software. It also has real time reports for viewing the progress of the team members. You can customize the workflows in Jira according to your needs. Another tool offered by Jira, and which is really handy for software developers, is the ability to report and track bugs. You can also integrate it with other Atlassian products such as the collaboration tool Confluence and the communication tool HipChat.
Project Management Software #8 Asana


Asana is another feature-rich project management software. The user friendly and streamlined interface helps you to work with big teams more easily, by letting you see the whole progress at a glance. There is a built-in communication tool with which you can exchange ideas and comments. You can customize and prioritize the tasks by giving them labels and also you can assign them to specific team members.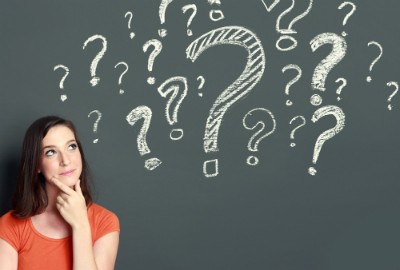 If you are not sure which project management software is the best for you and your team, don't forget that almost all of these project management software have free trial (with limited features) versions. Go and give them a try! Also please don't forget to leave your comments if you have anything to add about the project management software you are using.
Follow us to get latest news about IT & Business World and Certification Exams
Did you see our FREE courses?
Did you take a look at our Certification Courses?
Do you want to earn money just by sharing this article? Learn How