PMP Certification is the most prestigious project management certification around the world. More than 2 million PMP Certification holders advance their career in project management positions. PMI is the PMP Certification authority and popularity of PMP Certification increased significantly since 2000s.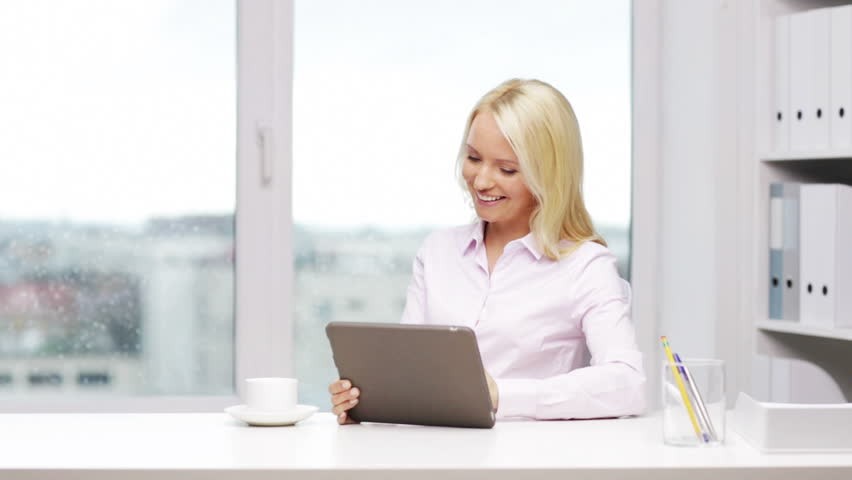 Based on a recent survey of Indeed, professionals with PMP certification command income 14% higher than their uncertified counterparts. Besides its effect on salary, many employers seek PMP certification when filling in their Project Management vacancies. PMP Certification plays a vital role when employees in project management professions look for a promotion within their company as well.
7 Steps for Passing PMP Certification Exam
Master of Project Academy, New York based World's #1 Affordable & Flexible Online Certification Training provider, trained over 50,000 certification aspirants since 2013 with an over 99% success rate in the exams. Based on our PMP certification candidates' feedback and experience, we prepared these 7 Steps for Passing PMP Certification Exam.
Step #1 for Passing PMP Certification Exam: Set the Date
I assume that you already satisfy the PMP certification eligibility requirements. You should first check whether your background satisfies to sit for PMP Certification. If you qualify to sit for PMP Certification exam, then, set the PMP Exam date that you aim to sit. If you do not determine your target, it will be tough to concentrate on the PMP study. Because PMP Certification preparation is a long journey, and you need to prepare in a structured manner to pass the exam successfully.
Most of the PMP Study Plans recommend to set the PMP Exam date for 5-6 months ahead. Because, an average PMP certification study requires 70-85 hours and for a working professional, this takes around 3-4 months. Considering the PMP application and a little bit buffer to accommodate unexpected situations, setting a PMP Certification exam date 6 months ahead is fair.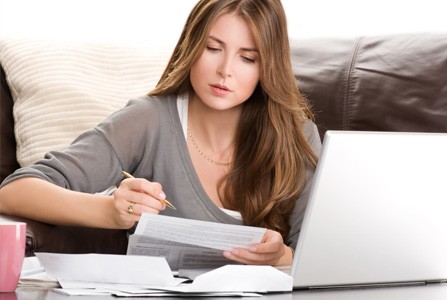 Step #2 for Passing PMP Certification Exam: Prepare PMP Study Plan
If you are a working professional, it will be a good start to spare 5-6 hours each week to study for the PMP Certification exam. For some busy weeks, or during vacation, you might not be able to study for PMP certification. Therefore, plan the weeks until your PMP certification exam date and how many hours you will be spending in each week.
Another hint can be, determining which project management knowledge area to complete in which week of PMP certification study. Some knowledge areas will take longer while some knowledge areas will take shorter but determining a high-level plan will be good.

Step #3 for Passing PMP Certification Exam: Select your 35 Hours Project Management Training
This is one of the most critical factors affecting a PMP Certification aspirants success in the exam. Traditional way to get a PMP training was attending a nearest PMP certification classroom training in town. These classroom trainings generally take 5 days and with 15-20 participants in a class. Cost of the PMP certification training merely depends on the location. In US & Canada, it is around 1,500 USD, in Europe, it is around 1,200 Euros, in India, it is around 500 USD. And it goes up to 2,000 USD in Arabian countries like Qatar, UAE, Bahrain.
Roughly speaking, we can say that a regular PMP certification classroom training costs between 500-2000 USD depending on your location. Besides its high training costs, getting all PMP certification content in 5 days non-stop will be tiring and until you take the PMP exam, you might want to go over and over same topics to keep your mind fresh.
Online education is rapidly growing since 2010s and Online Certification Trainings also grew since 2012s. Online PMP certification trainings are at least 50% cheaper compared to classroom trainings. The biggest benefit of an Online PMP Certification Training is, you pace the training and you can go over the lectures several times until the exam date.
"One of the main drivers of our over 99% success rate is our 100% online & self-paced delivery" said Resit Gulec, Founder and CEO of Master of Project Academy. "Wherever you are in the world, if you have an internet connection, we can prepare you for PMP certification exam"
Pros and Cons of Classroom, Live and Online PMP Certification Training are described in this post in detail.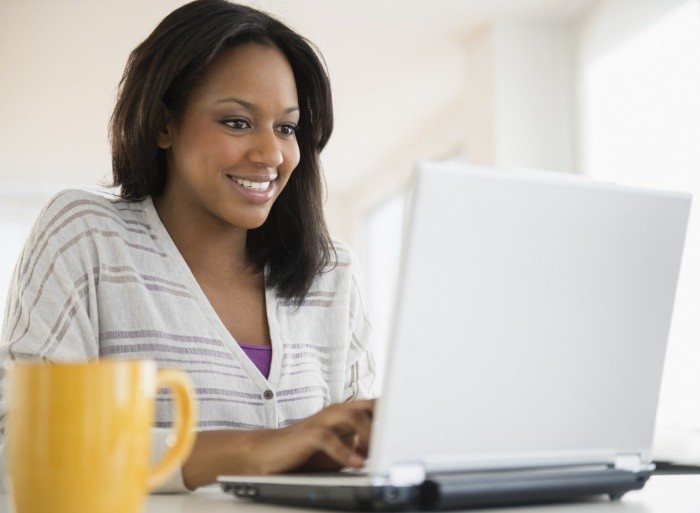 Step #4 for Passing PMP Certification Exam: Take Notes During Your PMP Study
PMP certification preparation is a long journey. After 2 months, when you come to the last project management knowledge areas in your PMP certification study, you might have forgot the topics in the beginning a little bit. Therefore, take notes during your PMP study.
It will be a very good refresher to go through these notes in each 2 weeks for 30 minutes to keep your mind fresh about the topics you already studied.
Step #5 for Passing PMP Certification Exam: Make Practice As Much As Possible
Not only for PMP Certification, but also for every kind of exams, making as much practices as possible will strengthen your readiness for the real exam. Assessing yourself with PMP Realistic Exam questions will ensure you to see your weaknesses.
Write down the mistakes you made in practices, and go through those knowledge area once again. If you determine that you make lots of mistakes on a particular project management knowledge area, take that section from the beginning once again.
Resit Gulec, Founder & CEO of Master of Project Academy states that "We do recommend to our students to score over at least 70% from our practice exams. Because the real exam looks for 61% correct answers, and if a PMP candidate scores over 70%, he or she can confidently sit for the PMP exam."
Step #6 for Passing PMP Certification Exam: Apply for PMP Certification Exam
After you completed your PMP certification preparation, apply for PMP exam. There are several ways to apply for PMP exam and these are described in following video
We recommend online application through pmi.org since it is the fastest and most convenient way. PMI also recommends to go through online application. PMI reviews an online application in 5 calendar days and might pick some applications randomly for audit. If your application hits audit, provide the requested materials to PMI and get the eligibility to sit for PMP exam.
Step #7 for Passing PMP Certification Exam: Schedule your PMP Exam & Get the PMP
You completed your PMP study, you score over 70% from practice exams and you are confident to sit for PMP exam. Now, it is time to set your PMP Exam date.
You can schedule your PMP exam date and center from Pearson VUE Website.
We do not recommend you to leave any new topic to be studied at the last week before the PMP exam date. Spare last week to go through your notes ~1 hour each day only and do not study a lot during last week.
When the exam date comes, go and get the PMP Certification!
Emily Hartwood
Master of Project Academy
World's #1 Affordable & Flexible Certification Training Provider
244 Madison Ave, New York
Did you see our FREE courses?
Did you take a look at our Certification Courses?
Do you want to earn money just by sharing this article? Learn How