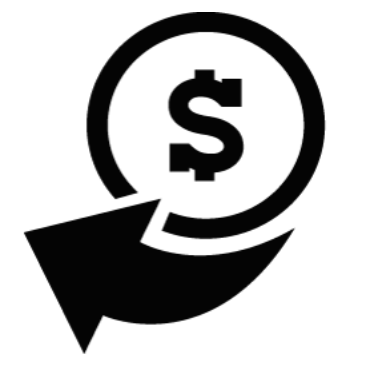 30 Day Money Back Guarantee
All of your purchases from Master of Project Academy are under 30 Day Money Back Guarantee. If you purchased a course in last 30 days and did not exceed the 10% of the overall course progress, and for any reason, if you did not like it, just email us.
We will refund all amount you paid. So, you have nothing to lose.
Our overall refund rate is less than 1%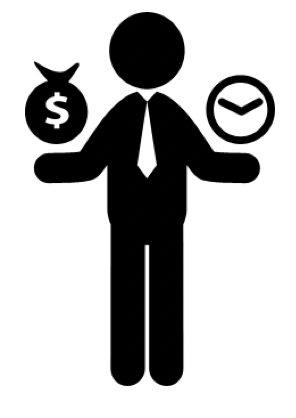 Pay As You Learn
We have three flexible pricing plans for each course and bundle: monthly, annual and lifetime. You don't have to pay high prices for six-month or one-year access although you believe that you can complete the courses earlier. You can opt for monthly pricing plans in Master of Project Academy and cancel your subscription at any time you want. You will have access to all course materials regardless of the pricing plan you opt for.

Enroll in FREE Courses - No Credit Card Required
Although we provide 30-day money back guarantee, you might want to see some sample course materials before you pay. That is totally fine! We have several free courses for PMP, CAPM, PMI-ACP, ITIL, Six Sigma and even more. Enroll and check the quality of our materials before you pay. We do not require credit cards for enrolling in free courses.