Media Coverage
We picked the top coverage of our platform among thousands of appearances on several sites, news, blogs and media.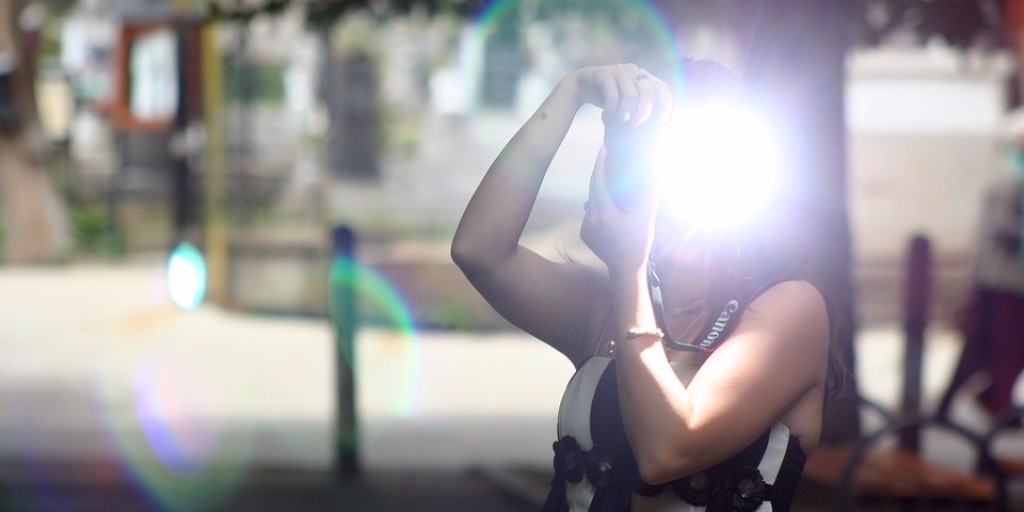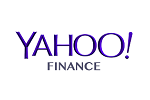 Featured on 18 Jan, 2017
Master of Project Academy, provider of flexible online certification courses for the busy IT and business professionals, recently surpassed 50,000 successful sign ups in their wide range of career development courses. In celebration of the work and success of the many professionals who have accelerated their careers through Master of Project Academy courses, the company is offering lifetime and monthly course subscriptions for 50% off by using coupon code 50K50OFF. Affordable certification courses are available worldwide for any professional seeking professional development and career advancement.
---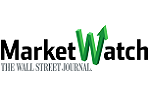 Featured on 18 Jan, 2017

"We are the most affordable and ultimate online training platform for the IT and business professionals," said Resit Gulec, Founder and CEO of Master of Project Academy. "Wherever you are in the world, wherever you are in your career, if you have an internet connection, we can prepare you for your professional certification exams."
Professionals from worldwide corporations have enrolled in Master of Project Academy's courses, including but not limited to, Ericsson, Moody's, Volvo, KPMG, Hewlett Packard Enterprise and Roche.
---

Featured on 18 Jan, 2017

Master of Project Academy offers the best solution, with flexible online courses at a fraction of the cost of other certification training courses. The online platform offers a variety of courses starting at only $9 per month, allowing busy professionals to learn at their own pace and in the comfort of their own home or office. What's more, Master of Project Academy offers a unique lifetime course package to allow professionals to keep their certificate and their industry knowledge up to date with current technology and practices.

---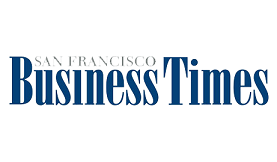 Featured on 18 Jan, 2017

Master of Project Academy offers courses for at least 40% less than its competitors, making continuing education and advanced certification accessible to all professionals. At these rates, companies can support the enrichment and advancement of employees and entire departments without impacting the bottom line. Master of Project Academy's online courses lower the operational cost of training and development and introduce the most flexible road to advanced knowledge and certification.
---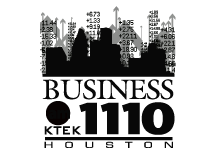 Featured on 25 Jan, 2017
---


Featured on 1 Feb, 2017
It's important for your team to know how to protect your business from cyber security risks. But learning how can be time-consuming and costly. This is where Master of Project Academy comes in. It's a company that makes it easier for your IT team to learn what they need to know to protect your business. Getting certified is one of the best ways to demonstrate your commitment to cyber security. But the time and effort to get certifications can be substantial.

---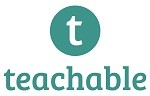 Featured on 3 Feb, 2017
Resit Gulec of Master of Project Academy is an online entrepreneur whose business has delivered online courses to more than 50,000 participants and business professionals around the globe. Master of Project Academy covers the IT and Business Management Fields.
Resit started his business after working as a project manager and gaining experience in the field and managed to create 13 courses in 13 months.
Here's what he has to say...
---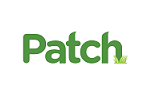 Featured on 18 Jan, 2017
There are debates whether online education is still a fruitful market to enter for new startups. Answer is yes, if we look at the pace of Master of Project Academy. Company founded in 2012 and started to deliver its first online course in 2014. Since then, company launched over 40 certification exam preparation courses for IT and business professionals, and recently announced that they surpassed 50,000 sign ups in their programs. In addition, they celebrate this with 50K50OFF coupon code that give 50% off both on monthly and lifetime subscriptions.

---

Featured on 13 Jan, 2017
With online training, you will be able to take courses and get your certification online whenever it suits you. There is a very good reason why 50,000 professionals have invested in getting certified over at Master of Project Academy.

When you take your courses online you will be able to take the time you need to clear the exams. If we take Master of Project Academy's PMP (Project Management Profession) certification, for example, people have taken up to six months to clear their exam while there have been people that have done it just 15 days. That's remarkable, considering we are talking about getting certified for a profession. We can only conclude that online training is the education platform of the future.

---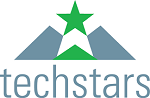 Featured on 15 Feb, 2017

Master of Project Academy, a leading online certification site, looked at some top job sites and company data to scope out the 10 companies with highest project manager salaries and compensation packages.

---

Featured on 9 Sep, 2016
CAPM Contact Hours Training Programs
This is the cheapest 23 contact hours CAPM training program I have ever seen. This course is offered by the Master of Project Academy which is PMI approved REP.
I have selected this course because of five reasons:
It is very cheap. The price of this course is 199 USD, which is the cheapest option.
The course covers the complete PMBOK Guide.
It gives you 600 practice questions and one mock test, which means 750 CAPM exam practice questions.
Access is online and self-paced.
It has a 30 day money back guarantee.
So if you are looking for the lowest cost 23 contact hours training program, you can buy this course.
---

Featured on August 15, 2016

The Master of Project Academy offers an appealing $99/month deal for materials that cover the following raft of project management certifications: PMI CAPM and PMP, Agile Scrum, ITIL Foundation, Cisco CCNA and Microsoft Project. The quicker you finish up, the less you pay.

---

Featured on July 19, 2016
The 5 Best Online Project Management Courses
Even though Master of Project Academy is relatively new to the PM field (it entered the marketplace in 2012), its courses cover everything you need in a direct, accessible manner.
I recommend looking at its project management All Courses Bundle. It includes 27 online project management courses, including:
PMP certification training
Agile Scrum certification training
ITIL Foundation certification training
CAPM certification training
Cisco CCNA training (full course)
Microsoft Project Training
All the reviews of Master of Project Academy are overwhelmingly positive. Students call out their favorite teachers and rave about how easy passing the PMP exam is following Master of Project Academy's instruction.
Best of all? It only costs $99 a month. The plan is self-paced, all online, and has a 100% money-back guarantee for 30 days.
---

Featured on May 23, 2016
Master of Project Academy – Online Self-paced PM Courses
Master of Project Academy is an online e-learning company based in San Francisco, CA, USA and with an office in Istanbul, Turkey. It was founded in 2012 by Resit Gulec, MBA, PMP, ITIL and Professor in University, a veteran engineering and management professional with international business experience. Resit is a Project Management expert, and he teaches some of the courses such as PMP, CAPM, Agile and Scrum, Microsoft Project Training, among others. The goal of the Academy is to provide professionals with accessible professional IT and business courses that are self-paced and according to their schedule. The Academy is accredited by the PMI as a registered education provider, by the APMG as an ITIL Training Organization, and by the American Academy of Project Management.
Project Management Courses
Master of Project Academy offers several PM courses, some of which are free, and some are premium courses whose access can be purchased monthly or with a one-time purchase for lifetime access. For example, the PMP Certification Training course includes for over 300 lectures, 750+ practice questions, a full sample of the PMP exam, and an equivalent of 35 contact hours. It is designed to help enrollees pass the certification exam in their first attempt. Learners will be able to absorb the principles and workings of the 5 process groups and 10 knowledge areas to have the confidence to take and pass the exam. It is 100 percent online and self-paced, with a course completion certificate at the end. It is priced at $15 per month or a lifetime access for $199.
---

Great Microsoft Project Course
Featured on Sep 22, 2014