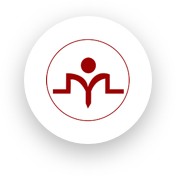 About Master of Project Academy
Headquartered in Washington, DC, we have helped over 300,000 professionals in 180+ countries enhance their skills and advance their career at their own pace and at their own place!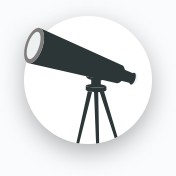 Our Vision
Our vision is to be the ultimate destination for professionals and companies seeking to enhance their knowledge toolkits and achieve an edge in a global economy.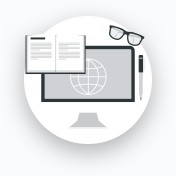 Our Mission
Our mission is to deliver affordable and high quality courses in a convenient manner for professionals seeking to advance their salary and career.

We strive to enhance a company's most valuable asset - its workforce - with the knowledge and insight necessary to help the company achieve competitive operational effiencies in any given industry.

Lastly, our North Star is our client's end goal: to deliver an amazing product or service. At Master of Project Academy, a great product is a series of well-executed projects.™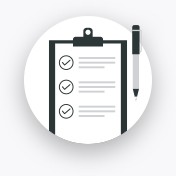 Our Core Value
Feedback
We value each and every single comment of our community to improve our quality further. More than 40% of new visitors to Master of Project Academy come through colleague or friend referral.
Professionalism
We strive to provide high quality products and services with accuracy, consistency, and a cheerful attitude. When our customers succeed, we succeed.
Customer Obsessed
We believe that the best results come from a willingness to explore new offerings that address customer challenges and needs. And the openness to learn from sucessess and failures.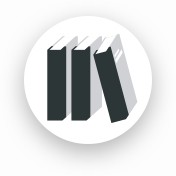 Our Story
Master of Project Academy was created out of a desire to deliver flexible, quality educational content that provides our colleagues with immediate and profitable results. Our colleagues come from more than 180 countries and consistently see positive results after using our products and services.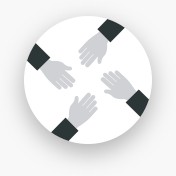 Our Team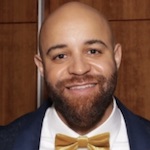 Chris Monroe
CEO

Resit Gulec
Chief Growth & Marketing Officer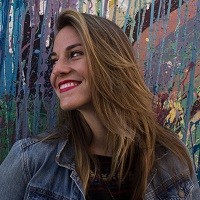 Madison Hanna
PR Manager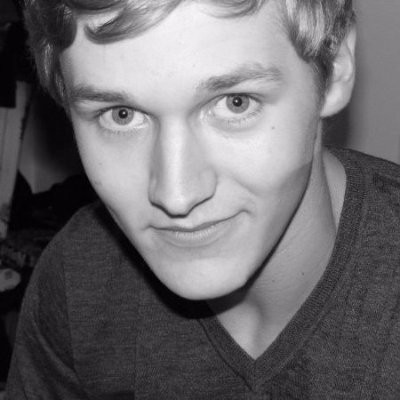 Daniel Wililams
Content Development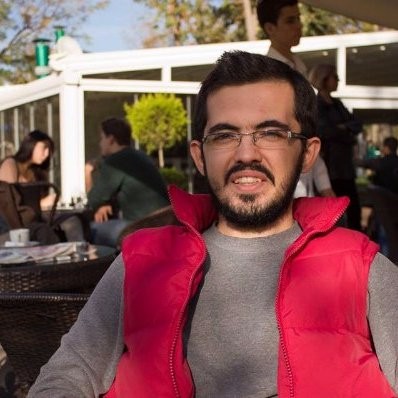 Mehmet Tufekyapan
Growth Wizard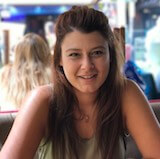 Aysema Koskos
Customer Relations Lead

Emily Hartwood
Affiliate Relations & Marketing Manager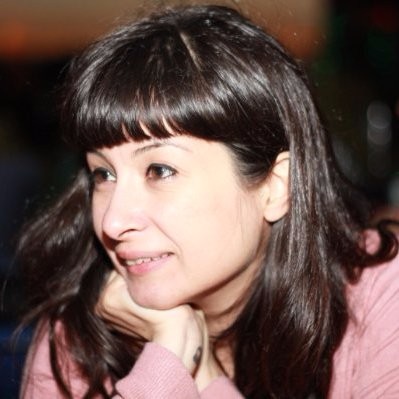 Cemre Akkartal
Content Editor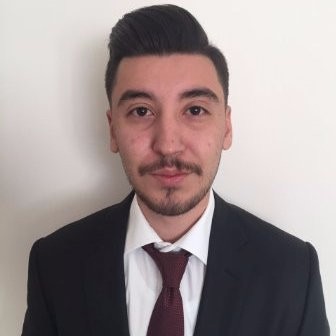 Gorkem Turhal
UI/UX Designer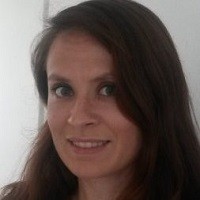 Leanie Louw
Content Editor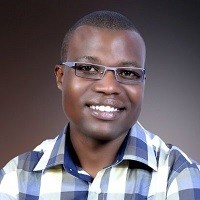 Calvine Barongo
Content Author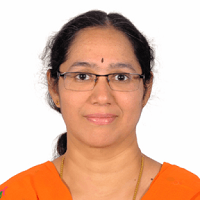 Sunanda Gundavajhala
Content Author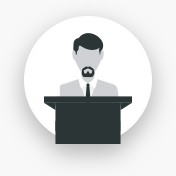 Faculty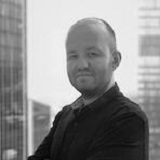 Resit Gulec
Instructor of Project Management Courses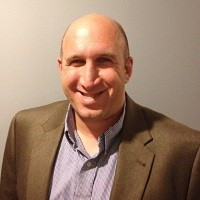 Frederick Hilkowitz
Instructor of Project Management Courses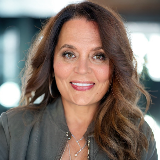 Sandra Worley
Instructor of Project Management Courses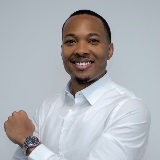 Jerome Hubbard
Instructor of Project Management Courses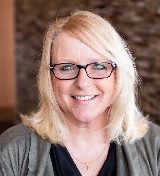 Renae Livingston
Instructor of Project Management Courses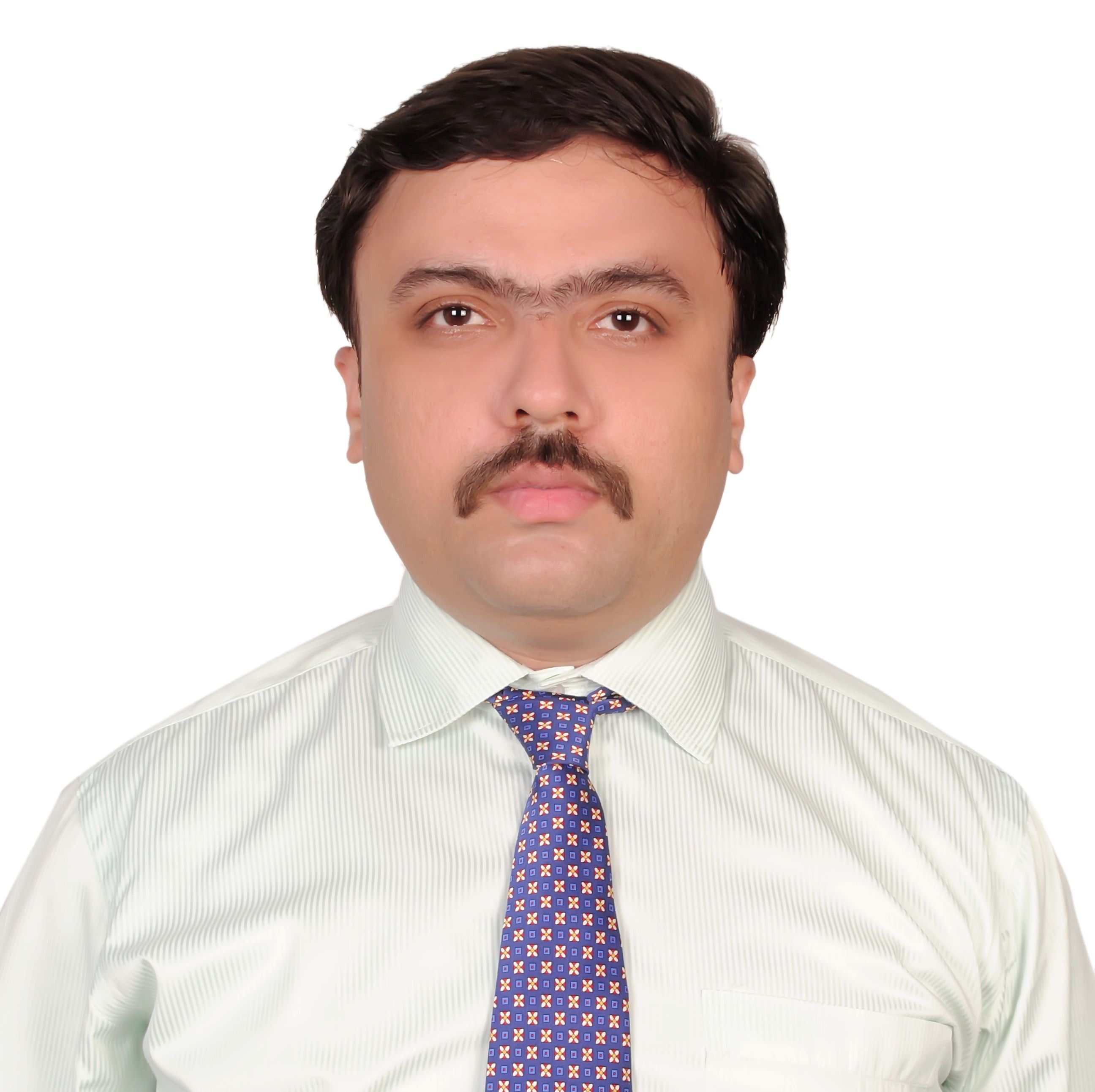 Nilesh Bhanushali
Instructor of Six Sigma Courses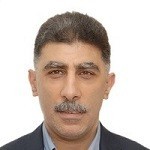 Mohamed Atef
Instructor of Cyber Security Courses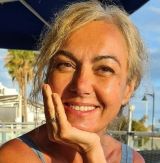 Jana Sullivan
Instructor of Project Management Courses