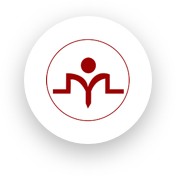 About Master of Project Academy
Helped 200,000+ professionals in 180+ countries to enhance their skills and advance their career. At their pace, at their place!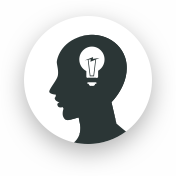 Our Philosophy
No policies
We do not have policies describing what to do when to our people. We show the history of best practices and expect our new comers to inspire us!
No hierarchy
We do not have an organization chart. Instead, we have work organization. Each piece of work has a lead and the lead is self-engaged to do the best.
No fixed schedules
We have targets, we have deadlines but we do not have a fixed working hour schedule. We set the targets and deadlines in collaboration, and expect each team member to self-schedule him or herself to meet the plans.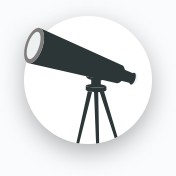 Our Vision
Our vision is to be the ultimate place for professionals where they advance their career with our premium and life-changing online courses.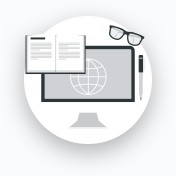 Our Mission
Our mission is to prepare and publish affordable and premium courses for the professionals that they would need for a better career. Extending knowledge sharing with our growing and learning community. Helping professionals to improve their skill sets. Making premium and professional education affordable and accessible at professionals' own place, at their pace.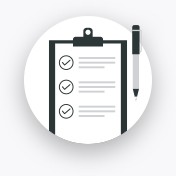 Our Core Value
Feedback
We value each and every single comment of our community to improve our quality further. More than 40% of the new visitors coming through colleague or friend referral shows how we treat our community.
Professionalism
We aim to do the best in every single step we take. Professionalism comes with experience and well-education. We learn and experience more every day than the day before to serve the best for our community.
Self-Scheduled
We believe that the best results comes with the best time to work on an activity. We set targets, deadlines and walk through the path to success. However, we do not set fixed schedules to reach those targets.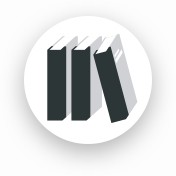 Our Story
Master of Project Academy was born out of rehearsals of Resit Gulec's Project Management courses delivered in University for undergrad and MBA students. These rehearsals drove the ever growing interest of professionals in more than 170 countries. Now, we are growing with new instructors, and employees joining our team. Our mission is to make career growing premium courses easily accessible and affordable for professionals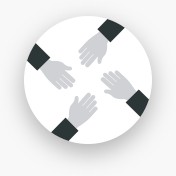 Our Team

Resit Gulec
Founder & CEO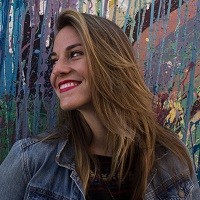 Madison Hanna
PR Manager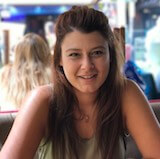 Aysema Koskos
Customer Relations Lead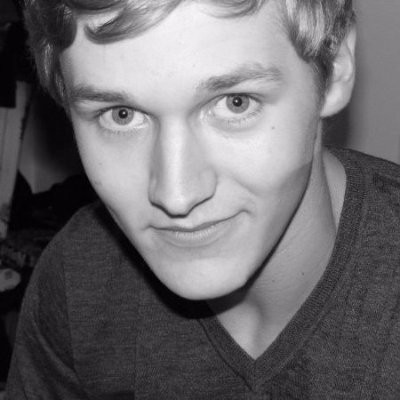 Daniel Wililams
Content Development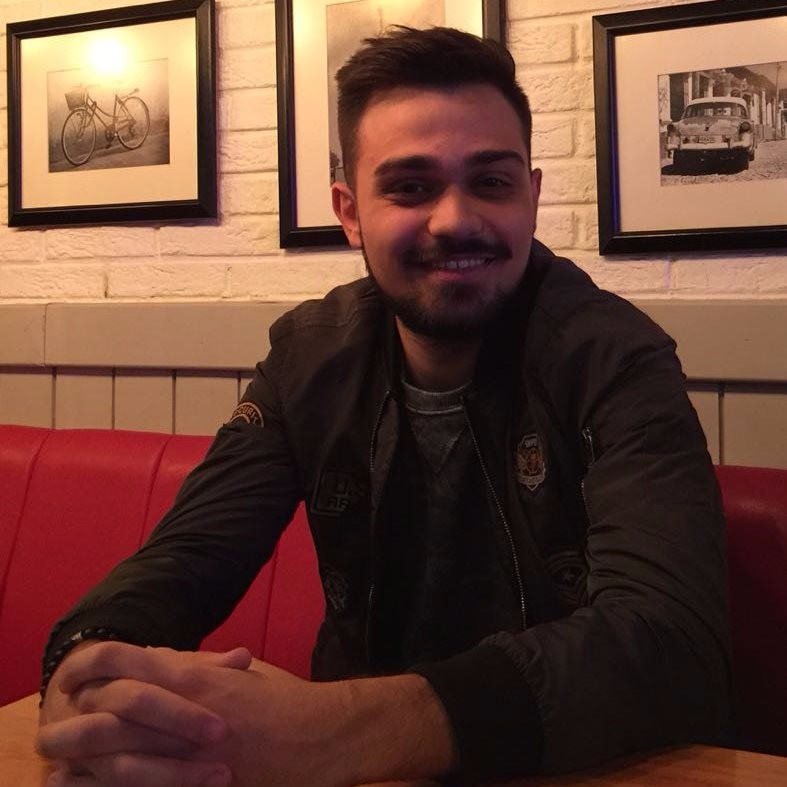 Onur Arslanoglu
Content Development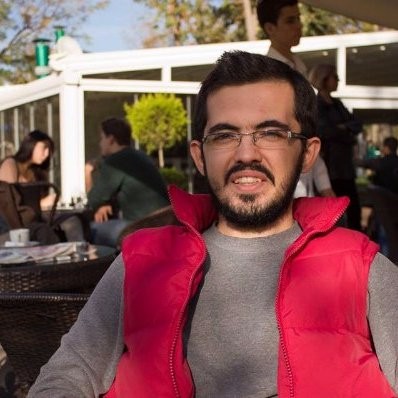 Mehmet Tufekyapan
Growth Wizard

Emily Hartwood
Affiliate Relations & Marketing Manager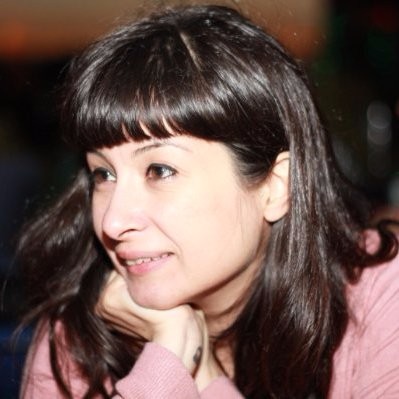 Cemre Akkartal
Content Editor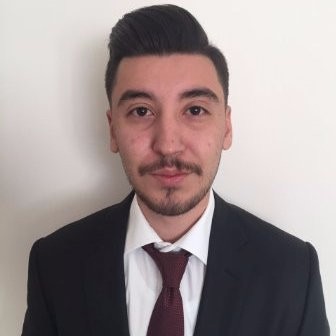 Gorkem Turhal
UI/UX Designer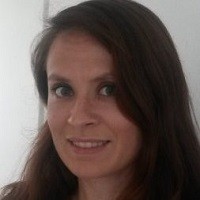 Leanie Louw
Content Editor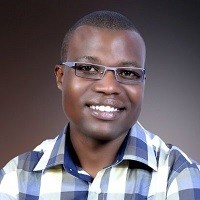 Calvine Barongo
Content Author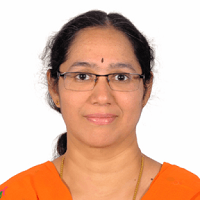 Sunanda Gundavajhala
Content Author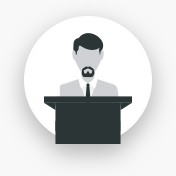 Faculty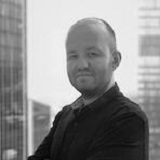 Resit Gulec
Instructor of Project Management Courses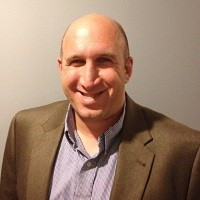 Frederick Hilkowitz
Instructor of Project Management Courses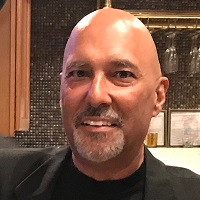 Patrick Jackson
Instructor of Project Management Courses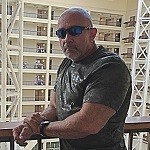 Lazaro Diaz
Instructor of Cisco Networking Courses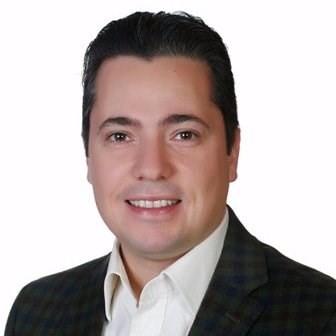 Kerim Yuksel
Instructor of IT Service Management Courses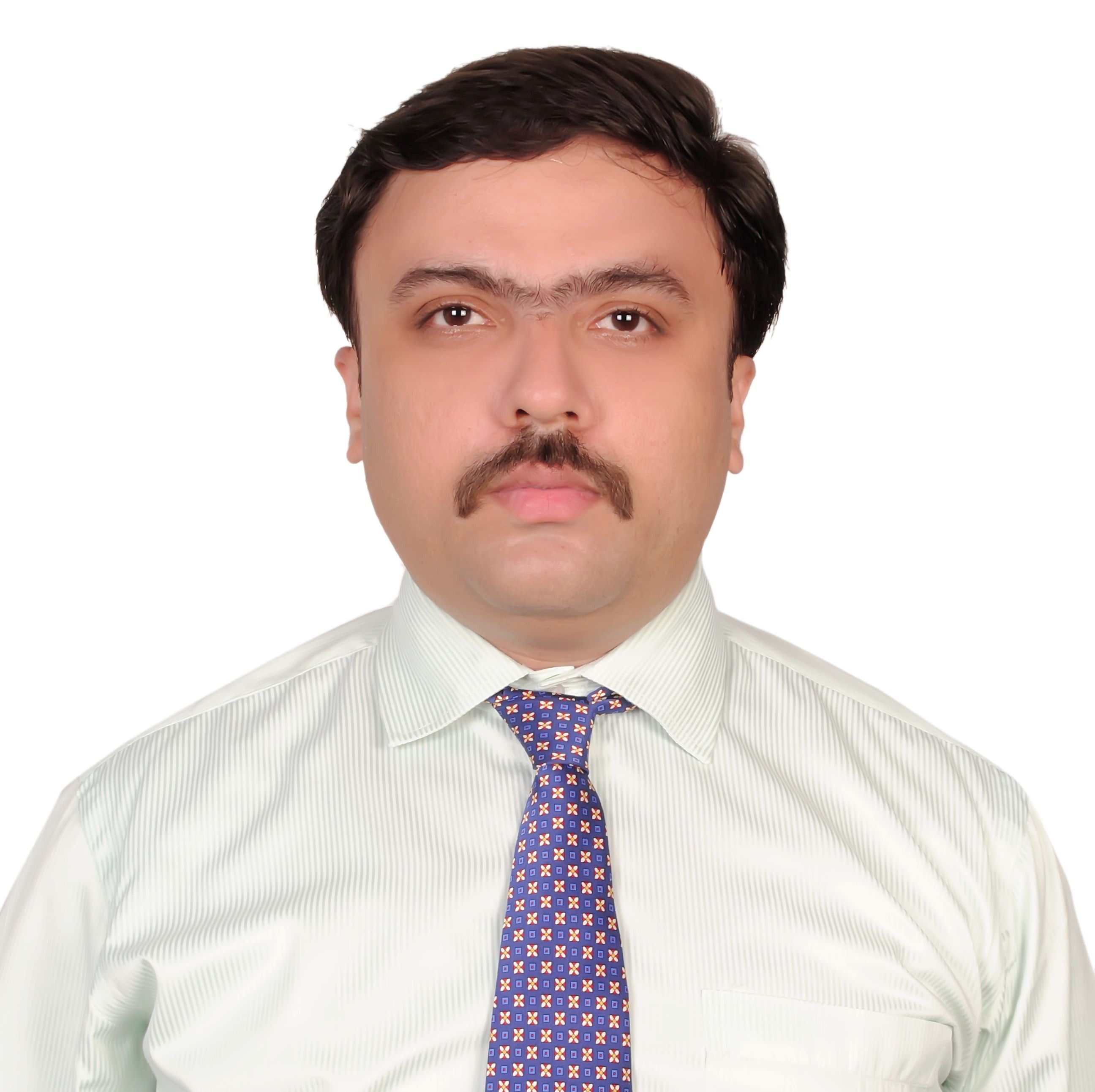 Nilesh Bhanushali
Instructor of Six Sigma Courses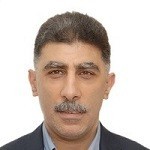 Mohamed Atef
Instructor of Cyber Security Courses