We hear Agile and Scrum Framework too frequently especially after 2000s. Scrum Framework is an Agile Methodology but What is Scrum Framework? What is resolved with the help of Scrum Framework? In this article, we will define and describe Scrum Framework.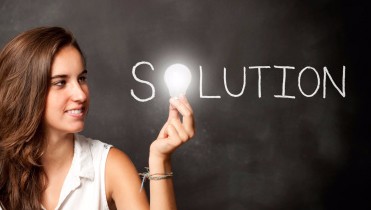 Birth of Scrum Framework
Scrum Framework was first defined as "a flexible, holistic product development strategy where a development team works as a unit to reach a common goal" as opposed to a "traditional, sequential approach" in 1986 by Hirotaka Takeuchi and Ikujiro Nonaka in the New Product Development Game. Takeuchi and Nonaka later argued in The Knowledge Creating Company that it is a form of "organizational knowledge creation, especially good at bringing about innovation continuously, incrementally and spirally".

The authors described a new approach to commercial product development that would increase speed and flexibility, based on case studies from manufacturing firms in the automotive, photocopier and printer industries. They called this the holistic or rugby approach, as the whole process is performed by one cross-functional team across multiple overlapping phases, where the team "tries to go the distance as a unit, passing the ball back and forth". If we make the analogy, in rugby football, a scrum refers to a tight-packed formation of players with their heads down who attempt to gain possession of the ball.
Scrum Framework as an agile methodology is a framework within which people can address complex adaptive problems, while productively and creatively delivering products of the highest possible value. And roots of today's scrum framework goes back to early 1990s to manage complex product development.

In the early 1990s, Ken Schwaber used what would become scrum framework at his company, Advanced Development Methods, and Jeff Sutherland, with John Scumniotales and Jeff McKenna, developed a similar approach at Easel Corporation, and were the first to refer to it using the single word "Scrum".
In 1995, Sutherland and Schwaber jointly presented a paper describing the scrum framework methodology at the Business Object Design and Implementation Workshop held as part of Object-Oriented Programming, Systems, Languages & Applications '95 (OOPSLA '95) in Austin, Texas. This was the first public presentation of Scrum Framework. Schwaber and Sutherland collaborated during the following years to merge their experiences and industry best practices into what is now known as "Scrum Framework".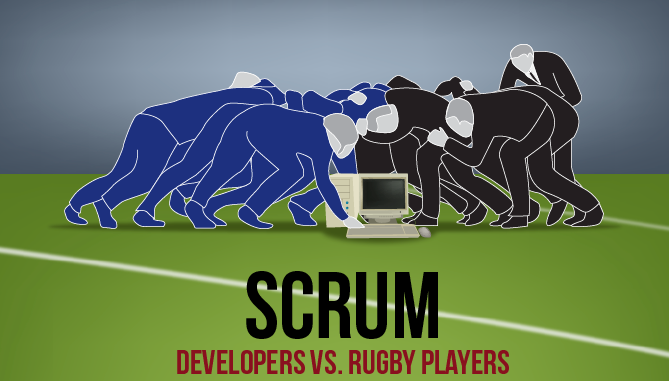 What is Scrum Framework?
Scrum Framework is a lightweight and simple to understand framework. But, mastering in this framework is difficult. Instead of comprehensive documentation and heavyweight processes of traditional project management methodologies, Scrum Framework is lightweight and focuses on working software and team collaboration. Its organization, roles, artifacts and events are simple to understand. But, applying it on the field and mastering on these is difficult.
Scrum Framework is not a process or a technique for building products; rather, it is a framework within which you can employ various processes and techniques. Scrum Framework makes clear the relative effectiveness of your product management and development practices so that you can improve. Scrum Framework has its own rules, roles and events that needs to be followed. However, teams are free to develop and apply different processes and techniques while applying Scrum Framework as long as they follow the rules, roles and events of Scrum Framework.
Visit our Scrum Framework in 5 Minutes post to get an overview of Scrum Framework.
Follow us to get latest news about IT & Business World and Certification Exams
Did you see our FREE courses?
Did you take a look at our Certification Courses?
Do you want to earn money just by sharing this article? Learn How