Which questions are asked frequently about project management? What do people need to know about Project Management? In our recent article we collected the 7 most asked questions about Project Management and the best answers.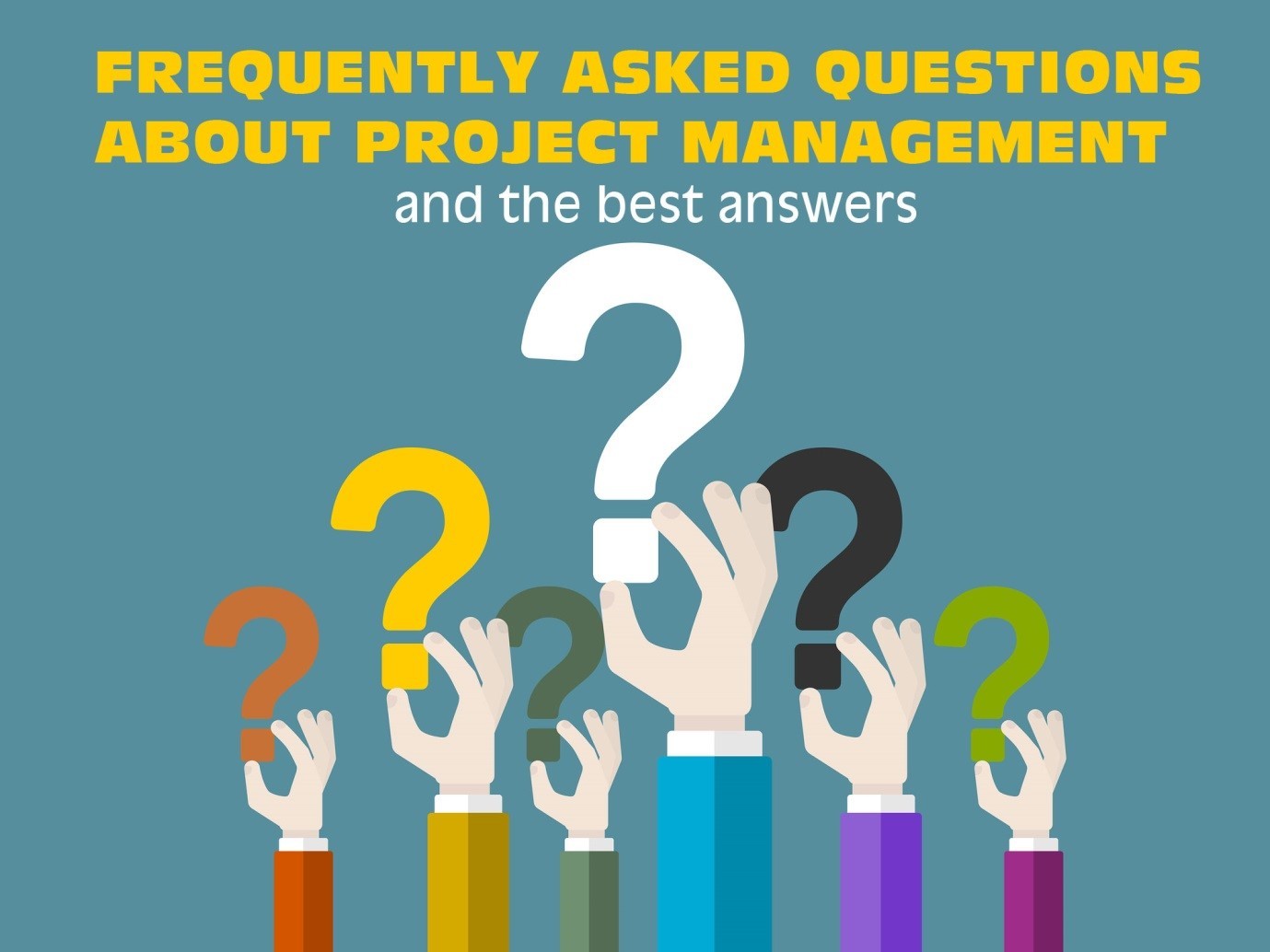 Top 7 Project Management Questions in Quora

Project Management is really an in demand skill these days and its popularity is still growing. What does make Project Management so useful? The answer is, Project Management skills can be helpful in almost every field of life, not only at work. Even if you are not working as a Project Manager, these skills can support you to be more organized and goal oriented, also assist you to reach your goal faster.
Project Management is a broad field with many aspects and a lot of questions can come to mind. With the help of popular question-and-answer website Quora's FAQ list, we collected the 7 most asked questions about Project Management, also the best answers given by the experienced Project Managers.
From the beginners to the savviest Project Managers, we hope this list can help you to begin to comprehend what Project Management is or give you a different perspective from other experienced Project Managers' point of view.
1. What Is Project Management?
This is the most basic and essential question: What is the definition of Project Management? There are distinct differences between project, process, service and work, as John P. Benfield explains: "If the activity isn't unique, then it's probably a 'process' or 'service'; if the activity isn't temporary, it's probably a 'service'; if there aren't clear requirements, objectives or exit criteria it's just 'work'". Abram Malik, the Marketing Manager of Invoicera defines Project Management as "the science and the art of organizing the components of a project," and adds "whether the project is development of a new product, the launch of a new service, a marketing campaign, or a wedding". Malik's definition proves that Project Management is a skill which can be implemented not only to all sectors, but also to daily life.
2. What Is The Importance Of Project Management?
After observing the definition of Project Management, now it's time to find out its importance. In Quora, Mario Tomelin clarifies this by saying "Less than half of the projects in the world are completed on time and within budget," and he also adds "this means a huge loss of resources for the planet. Most of this waste can be avoided with good Project Management". So we can say that a great Project Manager, will utilize the resources, time and the money effectively and will obtain the desired outcomes which meet the goals of the project.
3. How Do You Become A Project Manager?
This is a question which can have many correct answers, because there are many paths which lead you to become a Project Manager. As Thomas Peham, who's been working as a Project Manager since more than 4 years states, "There's not a typical path to become a Project Manager", and he lists some general skills for becoming one: "Business background, communication, deep industry knowledge and organizational talent". David Robins adds something else to the equation by saying: "It is not by just getting a certification or degree from an institute or college (although that helps) but by practicing and having a passion for it". So Project Management is similar to any other occupation and requires three major elements: education, experience and passion.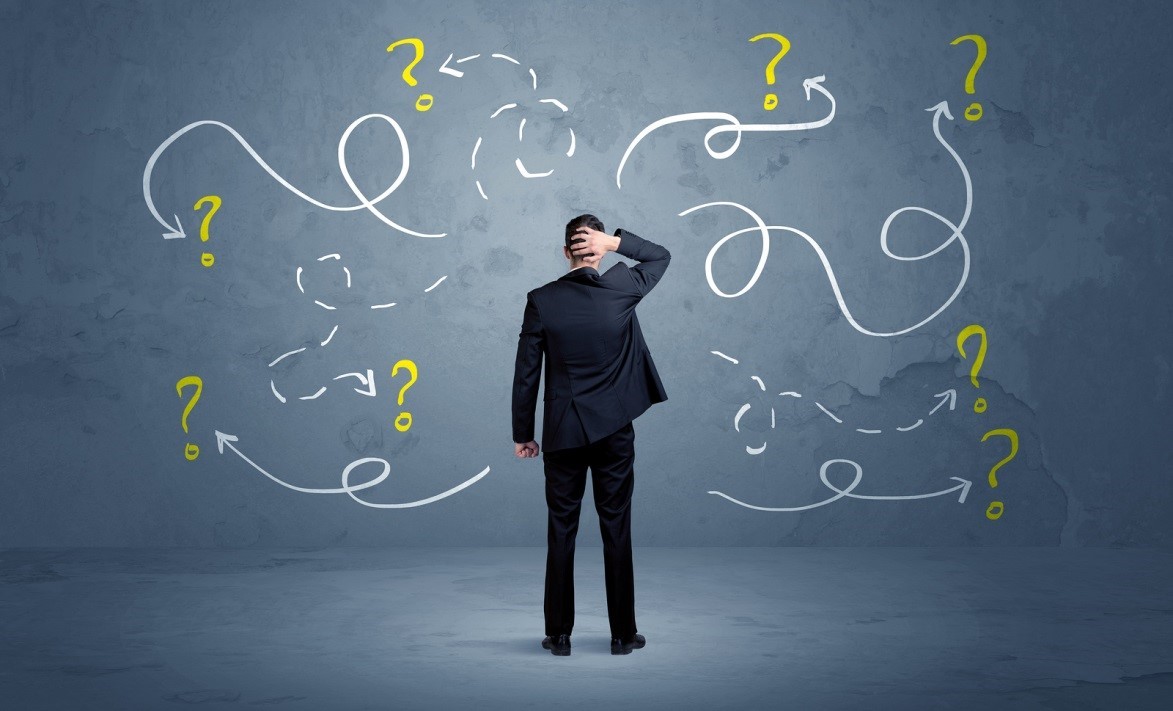 4. What Is The Difference Between Program, Product, And Project Manager Roles?
Even if they sound similar, these three important positions have clear distinctions. One of the best explanatory answer to this question on Quora was given by Scotty Bevill, the Founder & CEO of Bevill Edge. He defines Product Management as "the lifecycle and business management of 'what' products get done," Program Management as "the governance and 'how' work can get done," and Project Management as "the action of getting the work done". As you can see both three of these roles work together but with different scopes and responsibilities.
5. What Are The Mistakes To Avoid When It Comes To Project Management?
Experience is obtained by making mistakes. Let's hear the common Project Management mistakes from the experienced Project Managers. Werayut Nasawaeng summarizes the most common mistakes as "Unclear objectives, unclear requirements, unclear role and responsibility, unclear process and procedure, lack of monitoring and plan refining, lack of teamwork". Basically all the elements of Project Management have equal importance and if we discard even one of them, the whole project risks to collapse. Another list of mistakes to avoid is created by Marta Siek from Netguru: "Assuming that your client is always the king, too much optimism, not predicting potential obstacles, one-size-fits-all attitude and taking your project too personally".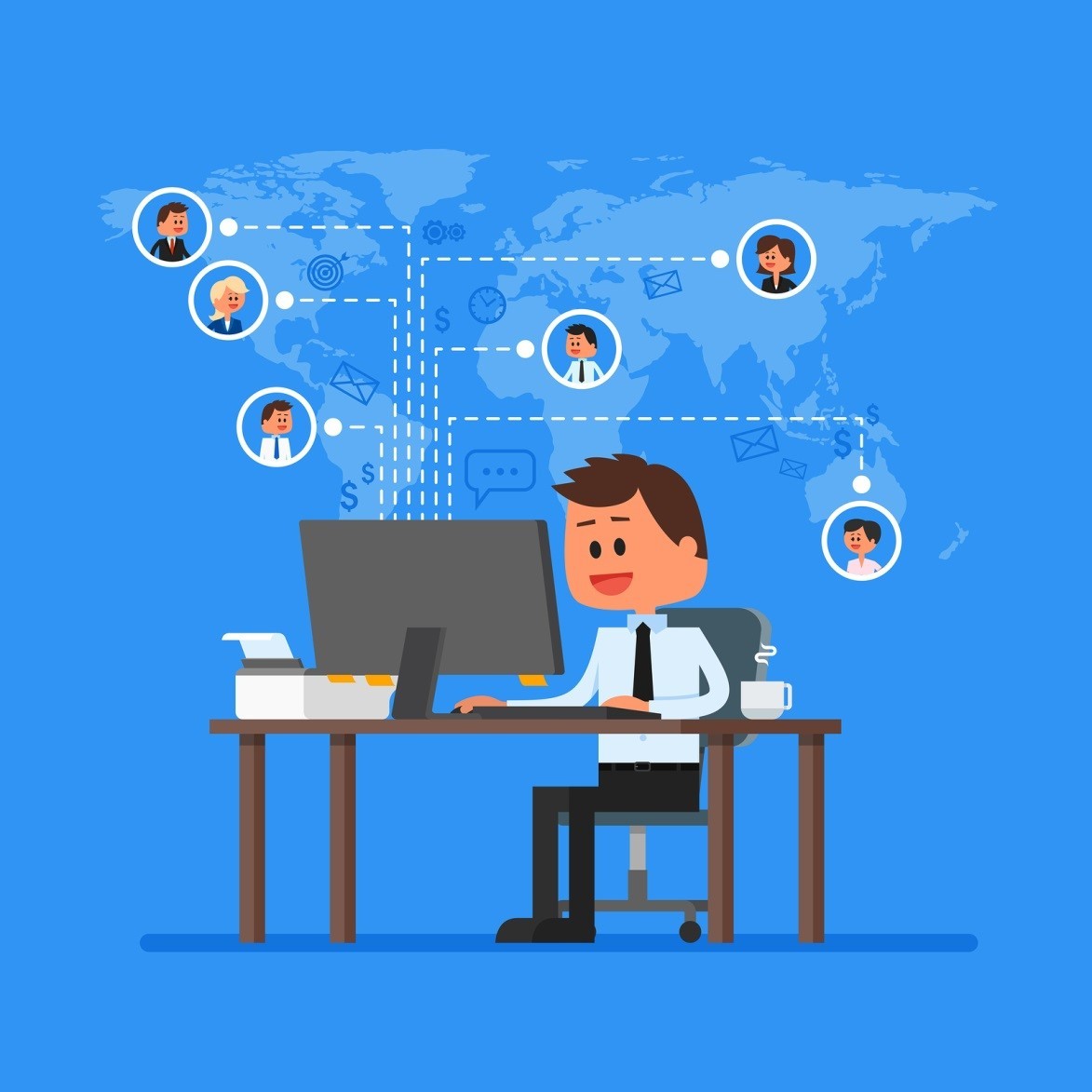 6. How Can Project Management Help Get Work Done?
Well in fact, the subject matter of Project Management is "getting the work done". Let's explore the answers given on Quora and find out about what can happen if there's not a successful Project Management. Dannielle Blumenthal indicates that "Lack of proper Project Management is the hidden reason so many otherwise good ideas and initiatives flop". Arpine Ginosyan makes a remark by saying that Project Management is an essential process to get work done and continues "It helps organize everything starting from shared files to tasks given to employees and effective scheduling. If you don't do project management after planning, operational inefficiencies will certainly occur".
7. Is Project Management Stressful?
Let's admit that the majority of the replies on Quora answer this question with a "Yes". Hassaan Akram explains why: "Every project has three constraints: cost, quality and time. You know what they say about money and time, they are never enough. And then, there is quality. Mind you, while it seems quality is a harmless being, this is what causes the greatest stress: both for the project manager as well as the other two constraints of cost and time". While knowing that Project Management is stressful, it's also relieving to know that there are useful tips for dealing with this stress. One of your most important resources to reduce the stress would be good a Project Management software, for instance Microsoft Project or Primavera. It will help you to manage time, the tasks and also the communication between the team.
These are the questions which are the most frequently asked about Project Management on Quora. Of course Project Management has a lot more deepness than these seven questions. But we hope these list of questions and the answers will give you a general idea if you are new to this subject or some fresh ones if you are already working as a Project Manager.
Follow us to get latest news about IT & Business World and Certification Exams
Did you see our FREE courses?
Did you take a look at our Certification Courses?
Do you want to earn money just by sharing this article? Learn How