Agile Methodology relies on Agile Manifesto and Agile Principles. There are 4 Agile Values of Agile Manifesto and Agile Methodology follows and relies on 12 Agile Principles. What do Agile Principles propose? Agile Principles guide us on how to adapt and apply Agile Methodology. In this article, we will see 12 Agile Principles.
Agile Principles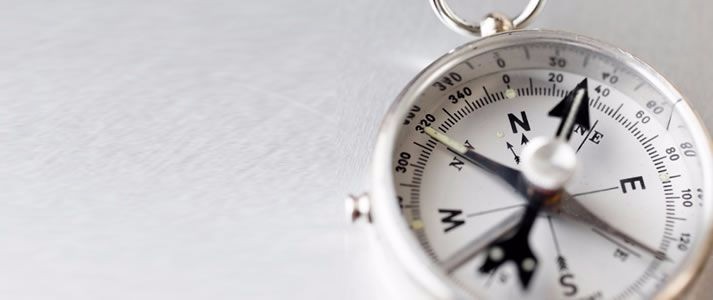 1st Agile Principle:our highest priority is to satisfy the customer through early and continuous delivery of valuable software.
Agile methodologies aim to produce working deliverables as early as possible and by this way, customer collaboration is ensured through the project progress. Because in heavy weight software development methodologies, customers were waiting for a long time to first completion of the analysis, then completion of design and even till late phases of the development. This was causing customer to see the product at a very late phase to provide feedback. Therefore, new requirements or changes in the scope were causing lots of rework respectively. With this principle, agile methodologies purpose to provide continuous delivery for the customer to get feedback and minimize the possibility of loss of effort and reworks.

2nd Agile Principle: Welcome changing requirements, even late in development. Agile processes harness change for the customer's competitive advantage.
Traditional project management methodologies were sticking to a rigid scope and accepting changes were causing lots of rework both in project deliverables and also in re-planning. And this was one of the biggest factors of customer dissatisfaction. However, this agile principle enables to welcome changes and provides flexibility for the customer to direct the product progress during project. And this increases the customer satisfaction respectively.
3rd Agile Principle: Deliver working software frequently, from a couple of weeks to a couple of months, with a preference to the shorter timescale.
Heavy weight software development methodologies were waiting to finish analysis and design phases to start development and this was causing a long time for the customer to see the output of the project. Agile methodologies aim to produce working software frequently both to get the feedback of the customer and to present the customer that the project is producing outputs progressively.
4th Agile Principle: Business people and developers must work together daily throughout the project.
With the help of this principle, business people who know the business needs and developers who work on the requirements and create software are brought together. This ensures the constant communication and helps to fulfill the gaps faster and improves the understanding. However, in conventional project management methodologies, business was writing its requirements and analysis and design were done mostly in an isolated way by the analysts and developers. And approval of the business stakeholders was acquired over written documents. But this was causing misunderstandings since all details could not be detailed in documents most of the time. And fulfilling the gaps was taking time.
5th Agile Principle: Build projects around motivated individuals.
Give them the environment and support they need, and trust them to get the job done. In agile teams, every team member can do every task. Analysis, development, and test activities can be done by any of the team members. Here, the crucial thing is building an agile team with motivated individuals. Project environment is provided to the agile teams and support they need is given. Then, it is expected to get outputs from the agile team. All you need to do is to trust them after this point. However, in traditional project management methodologies, project managers and functional managers assign activities, each activity can be done by only a specific role. For instance, test is done by test engineers, analysis is done by analysts and development is done by software engineers. And project manager always monitors, controls and pushes the team and other stakeholders to complete the project on time and on budget.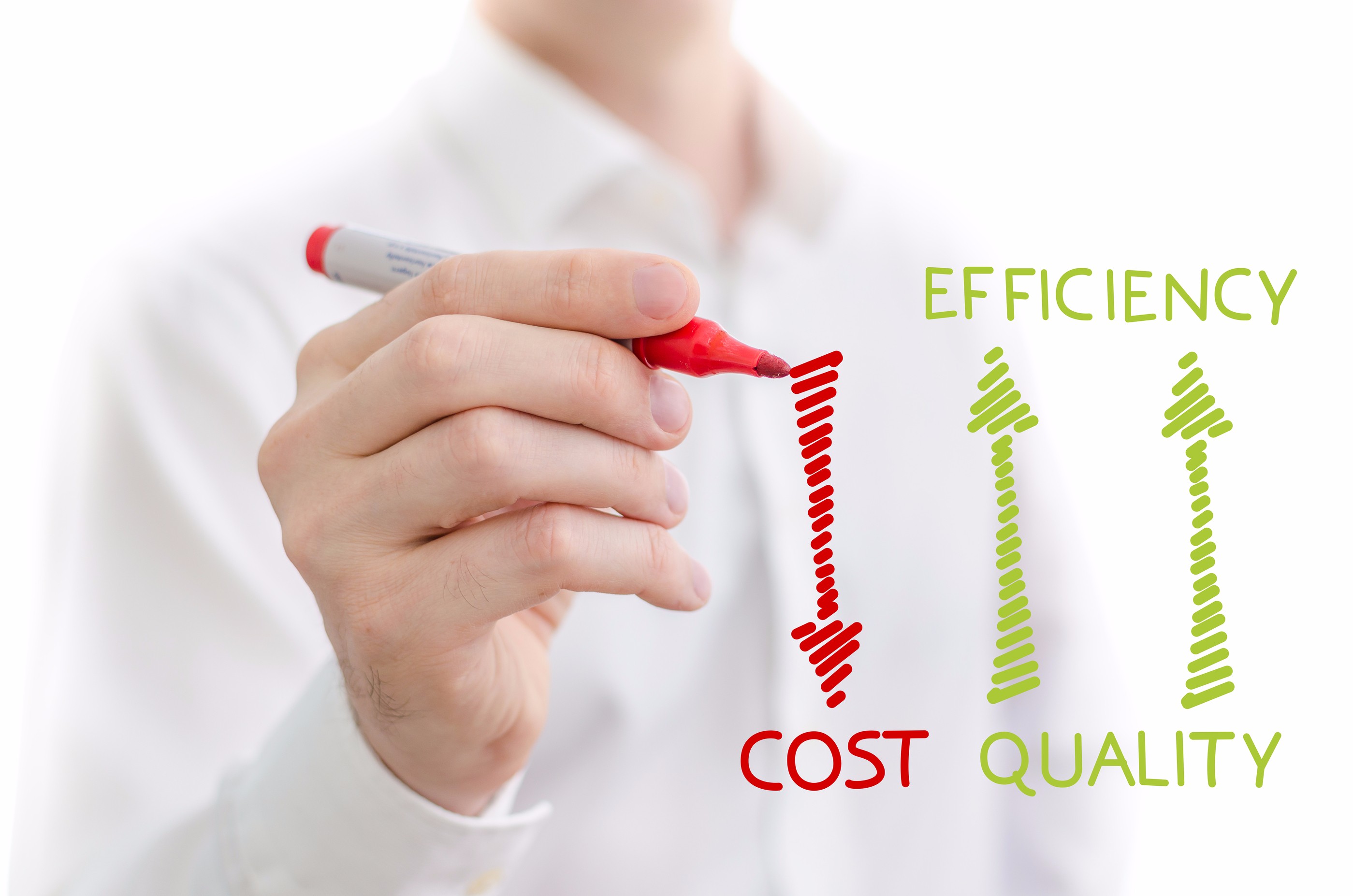 6th Agile Principle: the most efficient and effective method of conveying information to and within a development team is face-to-face conversation.
Agile methodologies encourage to communicate face-to-face with the agile team. Because face-to-face communication ensures effective and efficient communication better compared to other communication methods. And this helps to reduce ambiguity. However, in conventional project management methodologies, team members working on the project were working separately usually. And even some team members were working in a different office, city or even in a different country.
7th Agile Principle: Working software is the primary measure of progress.
One of the main purposes of agile methodologies is a testable and working part of the software is presented for the customer. By this way, customer collaboration is ensured and this helps to reduce reworks and deviations from the customer's requirements. Therefore, customer satisfaction becomes more probable. However, in conventional project management methodologies, depending on the size of the project, it was taking months even a year to present a working software for the customer.
8th Agile Principle: Agile processes promote sustainable development.
The sponsors, developers, and users should be able to maintain a constant pace indefinitely. Agile teams aim to deliver same amount of work over a period. For instance, one hundred units of work aimed to be completed in each month. And to enable this constant speed of delivery, sponsors, developers and users must support the development environment.
9th Agile Principle: Continuous attention to technical excellence and good design enhances agility.
Success of a project and customer satisfaction depends on the quality of the project deliverables mainly. And the fundamentals of a successful delivery rely on technical aspects of the deliverables and design mainly. Therefore, agile methodologies focus on technical excellence and good design.
10th Agile Principle: Simplicity--the art of maximizing the amount of work not done--is essential.
Main purpose of the agile methodologies is collaborating with customer during development and by this way reducing reworks, ambiguities and preventing the unnecessary works to be done.
11th Agile Principle: The best architectures, requirements, and designs emerge from self-organizing teams.
Agile methodologies encourage the self-organization of the teams. Based on the capabilities and competences of the team members, team organizes itself to produce best architecture and design. However, in conventional project management methodologies, roles and activities of each team member were assigned by managers.
12th Agile Principle: At regular intervals, the team reflects on how to become more effective, then tunes and adjusts its behavior accordingly.
Always, there is a room for improvement and doing things better in a project team. Agile teams come together based on predetermined intervals and discuss the lessons learned from their past work. And as a result of these discussions, team aims to identify improvement areas to produce better outputs in further deliveries.
These 12 Agile Principles construct the foundations of Agile Methodology together with the Agile Manifesto.
Follow us to get latest news about IT & Business World and Certification Exams
Did you see our FREE courses?
Did you take a look at our Certification Courses?
Do you want to earn money just by sharing this article? Learn How