Do you think that finding a job is challenging? Are there any tips for job search? What are the common job search tips? In this article, we will go through the Top 10 Job Search Tips.
How To Find A New Job: Top 10 Job Search Tips
When a brand new year begins, it brings the winds of change along. Some of us may already be thinking about a change in our career and a great change in the career, begins with a good job search. For landing your dream job, there are some steps to take and some tips to keep in mind. How to find a new job? What are the top tips for job search? Are there any best practices for job hunting? We listed the top 10 job search tips for you.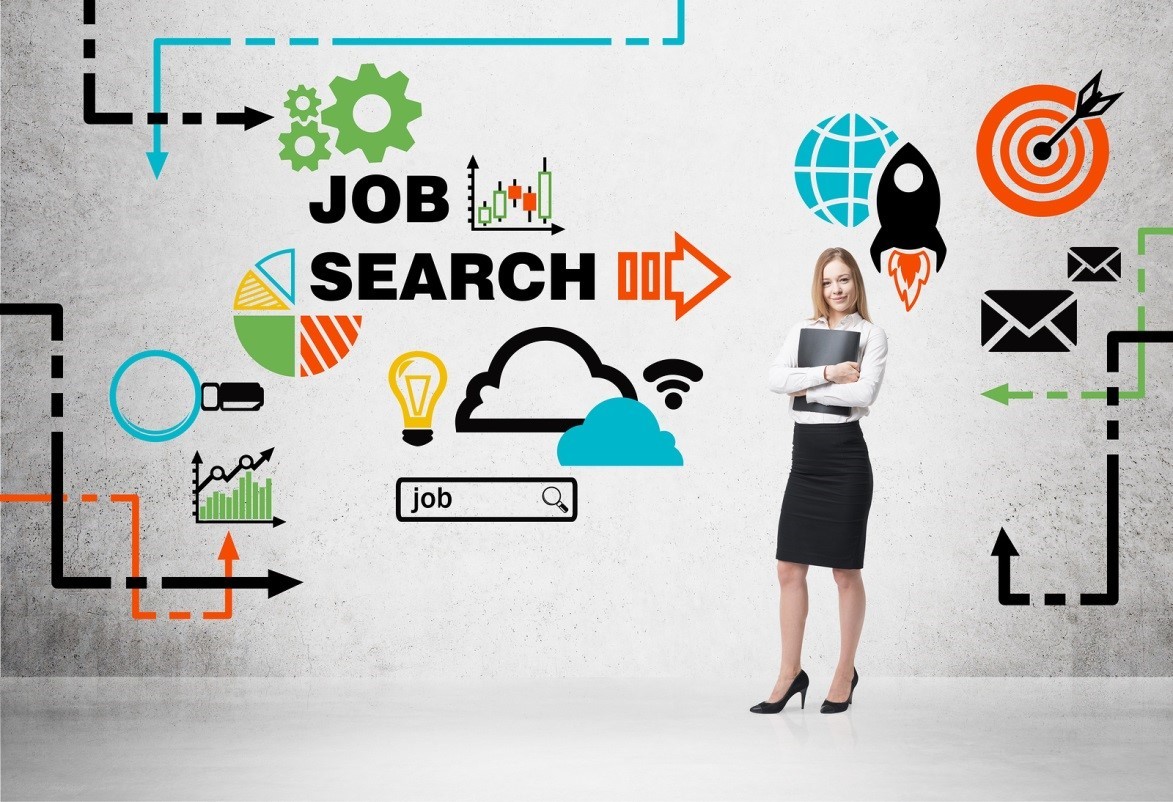 Job Search Tip #1: Know your goals
First of all, don't forget that seeking a new job means looking for a new beginning. If you have concerns about your current company or career path, this may be the perfect time to make a change. Make a list of what you like and don't like about your current position. The list can consist of anything; from your daily commute to work to your relationships with your managers or your co-workers. This list will set a framework for your career goals and make your job easier when you begin to hunt for a new employment.
Job Search Tip #2: Do a detailed research
After setting your goals and deciding what you really want from professional life, you must conduct a detailed research. Which are the best companies to work for in your sector, which skills are required for your desired positions, what are the best resume templates and so on. In other words, this research should make the base for your actual job search and lead you to find the best job openings for your future career.
Job Search Tip #3: Reverse the tactic
Instead of looking only into the job search engines, be proactive and reverse the traditional tactic. Go directly into HR web pages of companies that you'd like to work for. Sometimes the positions may not be promoted immediately in the search engines and this way you can benefit from the advantages of being one of the first applicants. Another method of reversing the tactic is to post your CV online and instead of tracking the employers, try to make them find to you.
Job Search Tip #4: Update Your Resume
First of all, even if you're not looking for a job, your resume should always be up-to-date and ready to send, because you will never know when a great opportunity will show up. Also you may have to recreate your traditional resume. As the experts state, those new forms of resume are more attractive for employers. What do we mean by new forms? Especially if you are working in a creative field, you should really give up sending CV's written with default Word templates and create something more eye-pleasing. Another way to create a new generation CV is to build a personal website.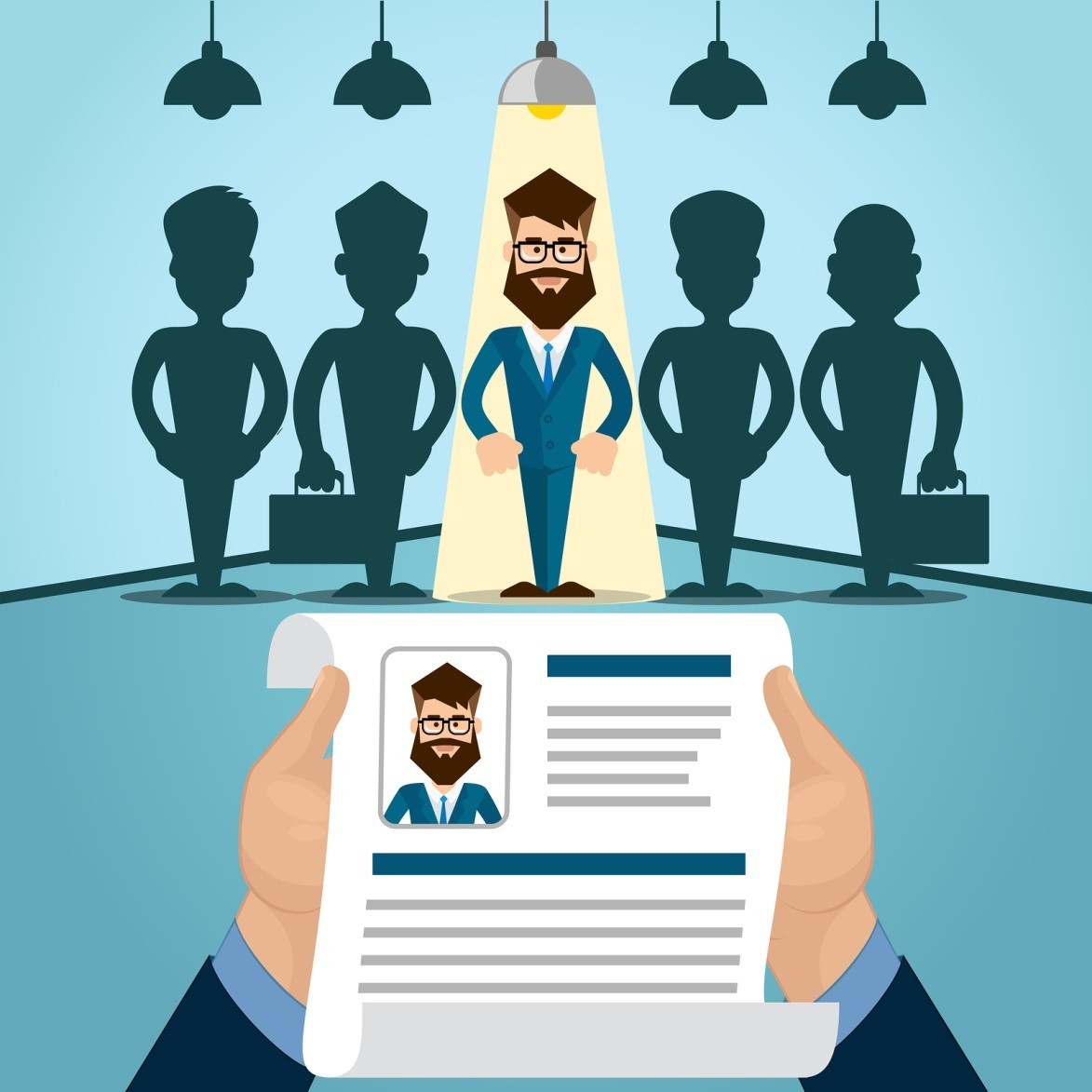 Job Search Tip #5: Demonstrate your relevant skills
Your work doesn't finish after creating a great resume, because sending the same one to each application is not an ideal way for succeeding in the job search. When you are about to apply to a new job opportunity, the best tip for you is to alter your resume according to the requirements of the employer. In other words read the job description well enough to be able to highlight your best skills and experiences which are sought by your potential employer. Don't forget to add your certifications or other qualifications; these are the proofs of how you are eager to improve yourself.
Job Search Tip #6: Build a Great Network
Business networking is not only a great way to promote your business but also yourself. When you surround yourself with successful people from your sector, you will be many steps ahead than typical job seekers. Many times landing a job requires mutual relationships with the employers. If you do the networking well and build a good professional network, you can be referred to many employers without having to search a job online.
Job Search Tip #7: Manage Your Online Presence
Being present online presence is a must, if you are looking for a job these days. For instance, it goes without saying that you should have a LinkedIn profile. But also there is an other side of the medallion: you must check privacy settings of your other social media accounts. The employers may look into them and if they do, they doesn't have to see your private pictures. It may even effect your hiring process. So you'd better keep your public online presence professional and clean.
Job Search Tip #8: Determine Your Salary Expectations
When you research about your potential new job, you would probably get some information about how much salary you can expect. According to your experience and the conditions in the sector, you should define a realistic range for your salary expectations. When we say realistic we mean that if you ask too much, you may risk to intimidate the employer. On the other hand, if you sell yourself too short, you may be decreasing your own value in the eyes of them. Also if you get the job with a lower salary, this will make you feel uneasy during your new career and you would probably begin searching for new job sooner than expected.
Job Search Tip #9: Prepare For The Interview
The interview is the key for being hired. Before going to the interview, you must conduct a good research about the company and position. If you are prepared to what kind of questions may come up during the interview, you will be more relaxed and your answers will be better.
Job Search Tip #10: Be Positive
Your job searching process may take longer than you imagine and you should also be ready to receive negative answers. But you shouldn't lose your motivation and don't take these answers personal. You can also tip the scales in your favor: for instance you can follow the hiring managers from social media to hear about their future openings. Also don't forget to send them thank you messages after an interview or after getting a response from them. Because this little act of courtesy is not really common among the job seekers, so you will be distinguished.
Looking for a new job may be exhaustive sometimes, but with some small tips and tactics, you will increase your chances to find your dream job. Do you have anything to add to the list? Please share your comments with us.
Follow us to get latest news about IT & Business World and Certification Exams
Did you see our FREE courses?
Did you take a look at our Certification Courses?
Do you want to earn money just by sharing this article? Learn How