Regardless of how experienced you are in the field of project management, you would still need to scratch your head with books for a long number of hours if you intend to pass the pmp exam and claim one of the hottest and most prestigious certification that is available in the modern world.
Project Management Professional or simply PMP is one of the most valuable certification mainly due to the factor that with its encryption on your CV, you will be able to demand at least 20% higher salary when compared to your peers. Furthermore, since it is a certification that is accepted globally by almost every organization working in the globe, you in most cases would not have to face any problem in terms of qualification because "PMP Certification" would alone carry enough wait to get you to the interview table.
PMP Exam Structure - Eligibility Requirements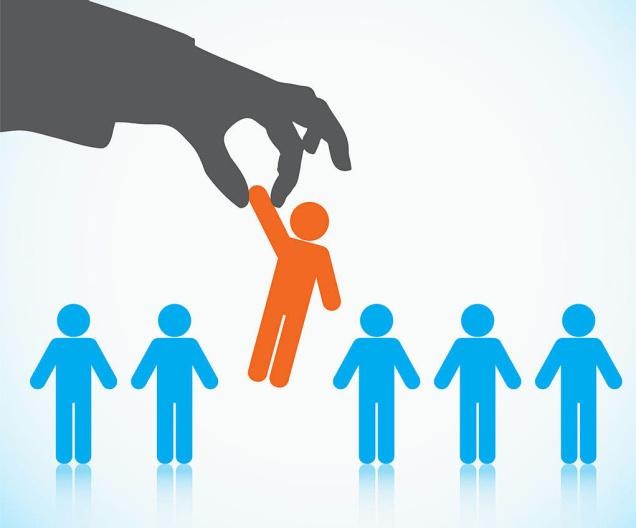 If this is already get you going and is prompting you to apply for the certification then hang on, sitting in PMP Exam is not as straightforward as it looks like. You simply cannot get yourself registered and appear for the exam. Because, just like every other valuable certification; it has some prerequisite that you will have to fulfill and without which, you would not stand any chance of appearing in the exams. So, let us not wait any time and get straight to those requirements which you need to fulfill in any case whatsoever:
For all those who hold a secondary degree; associate's degree, high school diploma or equivalent:
7,500 hours spent in directing and leading projects
Project management education comprising of 35 hours
OR
For all those who hold a 4 years degree:
4,500 hours spent in directing and leading projects
Project management education comprising of 35 hours
If you meet any of the specified requirements, then you are in line to be eligible to appear in the examination provided that you pay the staggering pmp exam fee that for now lie at around $405 for members and $555 for non-members.
With this kind of pmp certification, you will be able to speak the language of over 2 Million certified project managers who are spread all across the globe providing their services in multiple domain and dimension.
Having talked all about PMP certification, the main question is still left unanswered which is what is the exam structure of PMP and what it takes to pass it? Well, there is in fact a very straight answer to the first question but for the second one, nothing can be said for certain.
PMP Exam Structure
Before you start preparing yourself or before you go on to take the exam, it is highly important that you understand the basic PMP exam structure. Knowing the pmp exam structure will help you in preparing yourself accordingly and you will be in better position to pass the exam.
Coming to the pmp exam structure, the project can be divided into 5 parts with each having its own significance. These five phases test your knowledge of different perspectives related to each aspect of the project phase starting from its beginning till the end. Speaking of the 5 phases, they are as follows:
Initiating
Planning
Executing
Monitoring
Controlling
Each section will carry questions according to its domain and nature. For instance, initiating phase will carry questions that will test your knowledge regarding the ways on how you can place pillars for the building. Out of all the phases, you will most likely face most questions from the domain of executing, monitoring and controlling phases because these are the most complex and hardest part of any projects, are not they?
Until recently, there used to be another domain in the name of professional conduct and code of ethics which had questions from the ethical part of the business but now the PMI has removed it and has distributed its questions in all the remaining part of the paper.
PMP Exam Structure - Questions
Okay, enough with the overview, now let's hit the most important part:
You can expect around 200 questions to come your way in the PMP exams but not all of these question would be marked. There would be around 25 random questions that are just pretest and are not marked for anything and as a result would not affect your score in any way whatsoever. But these questions are inserted in between the multiple choice questions and as a result, you just become helpless in identifying these. It is best that you answer all the questions to the best of your ability because it is highly unlikely that your guess would fit accurate in identifying these questions. If you are wondering why these questions make the part of the exams, it is simply because they are used to test the validity of future examinations.
Moving on, how much time would you need to get done with these 200 multiple choice questions? Well, PMI thinks that around 240 minutes of 4 hours straight should be enough for you to get done with these questions. You need to keep in mind that as soon as the exam will start, you would not get any break in between. However, you will be free to leave your seat if you have to go for a break but it is highly recommended that you do not because that's how you will definitely waste around 5 – 10 minutes of the exam. As soon as the clock starts, it will not stop down until it has reached the 4 hours mark that has been set in it.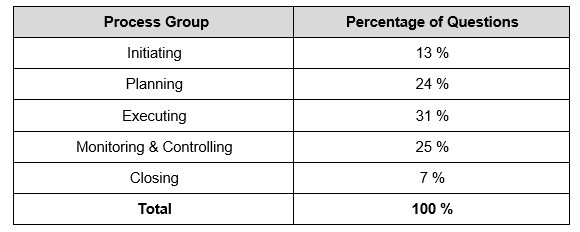 So, we would like to wish you the very best of luck for your exams and hope that ace your exams and get yourself the very incredible and widely accepted certification of PMP. It definitely will help you in your career progression and will prove to be a huge weightage on your CV.
Follow us to get latest news about IT & Business World and Certification Exams
Did you see our FREE courses?

Did you take a look at our Certification Courses?
Do you want to earn money just by sharing this article? Learn How