Cyber attack is an inevitable risk of any business related with information in today's world. A cyber attack that would cause a couple of hours chaos in the information systems can cause billion dollars of business lost. Therefore, cyber attack risk is the primary concern of cyber security and companies invest in systems and projects to prevent cyber attack that would harm their systems.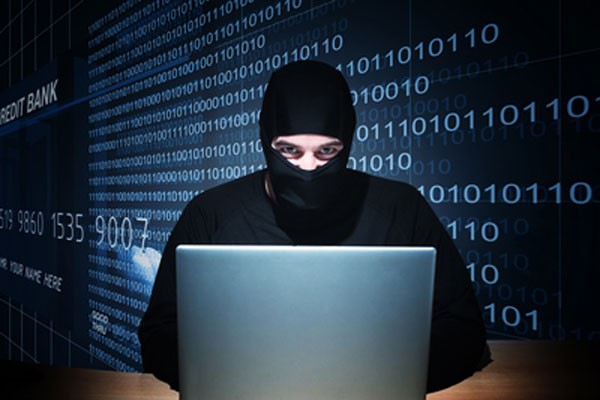 We will be exploring the size of cyber attack occured in 2016 and what companies do to prevent cyber attack in this article. We will also list the demanding skills and certification for information security field that would minimize the risk of cyber attack if the employers seek these qualifications in their candidates.
How Do Companies Prevent Cyber Attack?

Symantec, a leading security organization, has recently posted 2016 Internet Security Threat Report. The report shows the amount of data or information lost in different organization types (Multinational Organization, Banking Sector, Government and even military) as a result of cyber attacks. Cost of the lost due to cyber attack was estimated as billions of dollars. Besides, the reputation of some organizations have been hampered. Irony of this cyber attack report was, most of the companies and entities that have been compromised were using the latest security products and were spending too much on cyber security to prevent cyber attack.
A very good example is Yahoo, that have been compromised a few months ago with a cyber attack. Yahoo announced that about 500 million accounts have been stolen due to the major cyber attack.
Cyber attack occurences increased in 2016 according to Symantec report. Following are the numbers about the cycber attack in 2016.
430 million new virus and worm
Over 500 million personal records were stolen or lost during cyber attack
Ransomware increased by 35%
Mobile and social media hacking increased in 2016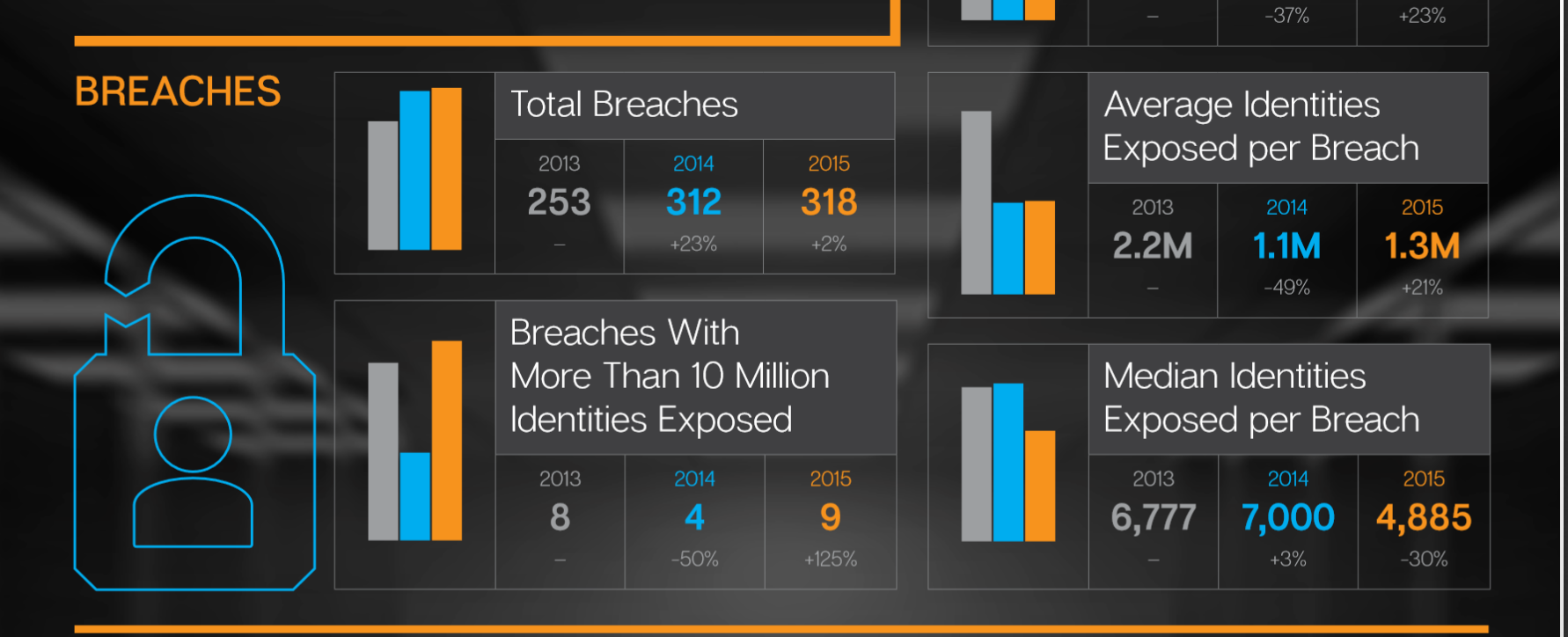 Some Data from Symmetric 2016 Report
So, how can any business survive in today's world against the cyber attack, where all business depends on technology (i.e. internet, email, e commerce, VOIP, Social Media, Digitals storage, etc.). How can any company save their customer personal and financial information from a cyber attack?
One more additional change today is the legal requirement for securing any business information asset against cyber attack and hold executives and senior management responsible for any breaches to prevent cyber attack.
Many companies hire security professionals to prevent their business from cyber attack. There is an increasing demand in cyber security certifications in recent years respectively. A cyber security professional holding certifications prove that he or she is knowledgeable about the information security concepts, and can prevent the company from cyber attack. Therefore, most of the businesses give high credit to cyber security certifications when they are looking for a cyber security professional in their organization.
What are the top cyber security certifications? We will go over the most popular cyber security certifications available, and why companies look for these cyber security certifications when they are looking for a professional, who will prevent their company from a cycber attack.
Cyber Security Professional Skills and Cyber Security Certifications
If you plan to get into cyber security field and need to know what skills you should have, below are some of the most popular cyber security certifications. These certifications will help an information security professional to get a cyber security job easier.
How to Start Cyber Security Journey
How should you start if you are interested in to get into the cyber security field and change your career to a high demanded career? What is the prerequisite for this career ? Do you need to hold specific degree or a professional certification?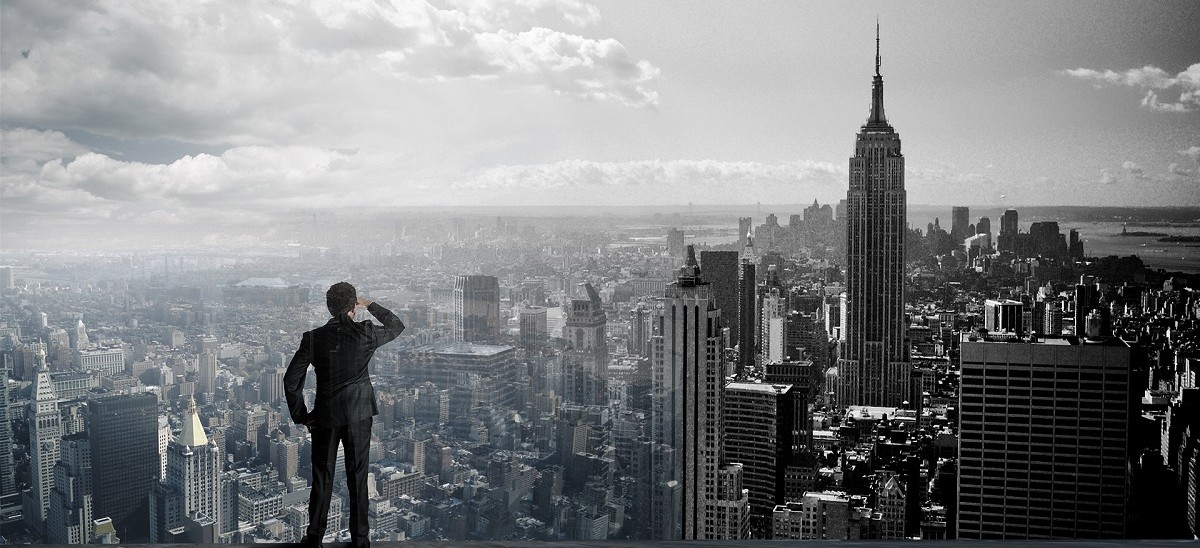 These are some of the common questions for the ones who are at the beginning of the cyber security journey. We will list down the 4 different and most common cyber security certifications, and their prerequisites as well.
Cyber Security Certification #1 - Certified Ethical Hacker and Professional Penetration tester
There is a saying that, "if you need an advice to secure your house, ask a thief". The same concept applies here when you are trying to find a cyber security professional to prevent the business from cyber attack. The best one who may advise you if your organization may get hacked or become a victim for a cyber attack is a Hacker. Note that, this will not be a malicious hacker but an ethical hacker.
Ethical hackers know how to look for a weakness in any system and compromise the system using its weaknesses against a cyber attack. Many organizations nowadays are hiring professional ethical hackers to test if their system can be compromised by any cyber attack or not; and what should be the proper countermeasure to use. This is done in a very secure way after taking the proper approval. Actually, one of the main requirements, by many compliance and regulations, is that, as an organization you should do a penetration testing one time per year to identify the vulnerability and weaknesses in your system against cyber attack and work on fixing them.
Learning ethical hacking is a very enjoyable experience, you learn how to do the wrong thing but in the right way. In the ethical hacking course, you will simulate what malicious hacker is doing during the cyber attack, how he finds weakness in any system, and system could be computer, network, website, mobile, etc. You will learn how a hacker can hack the systems and hide his track and what are the major types of cyber attacks. Finally, you will learn how you can find the right countermeasure against cyber attacks.
Most popular cyber security certifications for ethical hacking are Certified Ethical Hacker (CEH) and Licensed Penetration Testing (LPT),
Cyber Security Certification #2 - CISSP – Certified Information System Security Professional From ISC2
CISSP Certification is more into the information security management. Cyber security is a very generic field and most people think cyber security is a technical subject and cyber attack is the only threath. This is not true. Cyber security is technical, physical and administrative. Someone need to manage those three different areas to ensure the management of effective security program.
Other relevant certifications for information system security are the CISO (Certified Information Security Officer) and CISM (Certified Information Security Manager). Among these, CISSP certification is considered one of the best cyber security certification in information security world.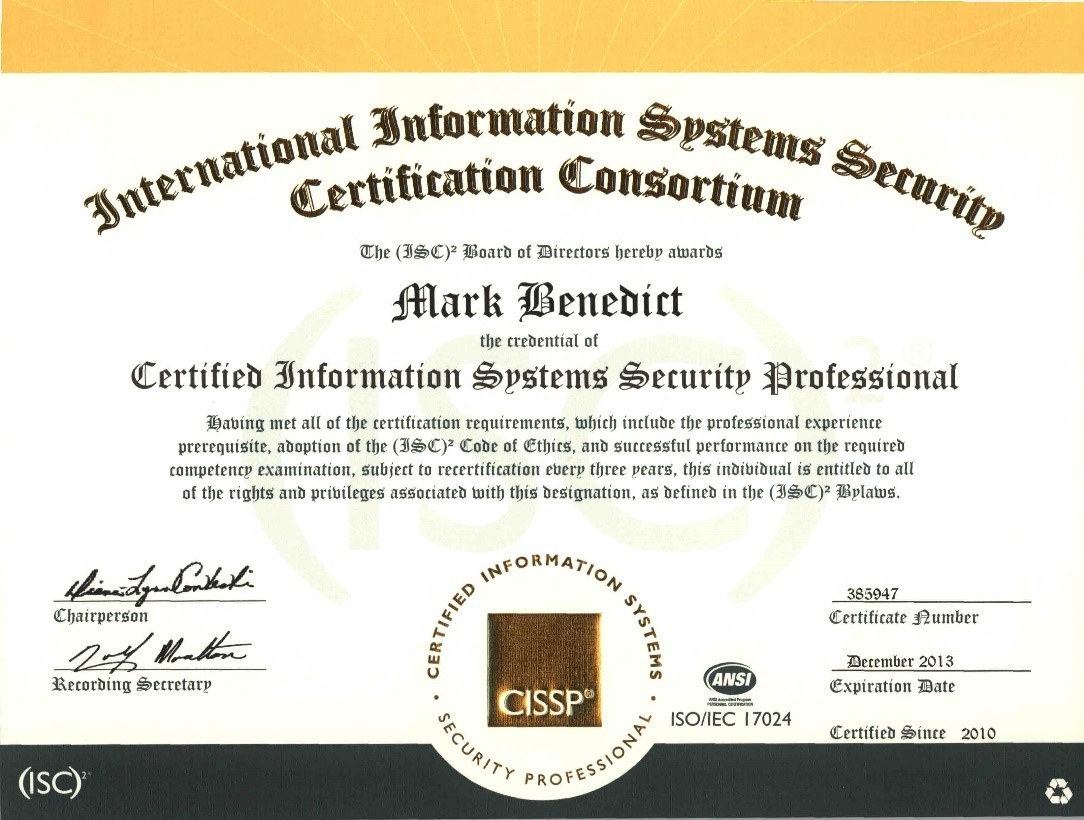 Cyber Security Certification #3 - CISM – Certified Information Security Manager from ISACA
The CISM certification from ISACA is a program developed for information security managers, information security professionals and individuals who are planning to move to information security management. The CISM program combines the achievement of passing a comprehensive exam with the recognition of work and with the skills needed to work as information security managers. The course will cover the 4 information security domains with in-depth coverage of the information and will provide the students with a lot of real life scenarios.

Cyber Security Certification #4 - CISA - Certified Information Systems Auditor
CISA - Certified Information Systems Auditor is a globally recognized certification in information system area. During the CISA certification course, you will learn how to audit an information system and you will be able to clear the CISA exam with the help of the course. The course will allow you to gain audit experience, knowledge and skills and indicate that you are capable to assess vulnerabilities and follow compliance.

Most of the major frameworks like ISO 27001 and others request organizations to have internal and external audits. Therefore, gaining audit skills are demanding in today's market.
The CISA certification course covers 5 domains that information security auditor needs to be aware of:
Domain 1: The process of auditing information systems
Domain 2: Governance and management of IT
Domain 3: Information systems acquisition, development, and implementation
Domain 4: Information systems operations, maintenance and support
Domain 5: Protection of information
Conclussion - Cyber Attack & Cyber Security Certifications
Finally, Cyber attacks is a real challenge today for any business. Companies look for their weaknesses and eliminate any cyber attack threat. Due to increasing number and context of cyber attacks, many companies are looking for skilled cyber security professionals. Cyber security certifications come into play at this stage.
Cyber security certifications prove the skills and knowledge of a professional in cyber security field. Therefore, companies are looking for certified cyber security professionals when they are filling their information security vacancies.
Author: Mohamed Atef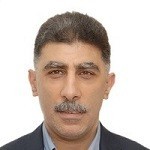 ICT Consultant and certified instructor with more than 20 years of experience. Delivers professional and academic courses and author of 2 published books.
Did you see our FREE courses?
Did you take a look at our Certification Courses?
Do you want to earn money just by sharing this article? Learn How