Free CISA Training
30 Minutes Free CISA Training, Learn the foundations of CISA certification content.
Course Description
In this Free CISA Certification Training of Master of Project Academy, you will learn course content, CISA exam content and course flow of Full CISA Certification Training.
"Master of Project Academy allows professionals to advance their training at a schedule that fits their busy life. No set dates, no set number of hours. No need to take time off to accommodate a course schedule in a physical classroom. And with 24 hour assistance, professionals have access to help whenever they need it."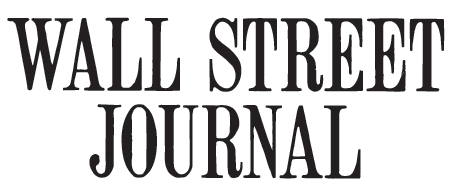 4 Lectures
30 Minutes
Free-No Credit Card Required
30 day money back guarantee!
100% Online & Self-Paced
Course Completion Certificate
Learn basics of CISA Certification
Learn the course content of CISA Certification
Learn the course roadmap of CISA Certification
Learn about the CISA exam content
CISA course is crucial for professionals who are controlling, monitoring, and assessing an organization's information technology and business systems. CISA certification training is most suited for:
Information System (IS) auditors
Compliance Managers
Security Managers
Security Professionals/Consultants
Compliance Professionals
Any professional aspiring to get CISA certification of ISACA
Major security frameworks, like ISO 27001, require organizations to have internal and external audits for their vulnerabilities, weaknesses and gap analysis. This made information system auditing a high demand skill in todays job market.
CISA - Certified Information Systems Auditor is a globally recognized certification for Information System Auditor positions. Our CISA certification training course covers the all five domains prescribed by ISACA about information systems auditing, controlling and reporting.
In this free CISA training, you will learn the basic concepts about CISA certification exam content. This free CISA course also covers the CISA exam content and course flow of our complete CISA certification training.