ITSM Foundation Certification Training Bundle
Includes All ITSM Courses of Master of Project Academy. 3 ITSM Courses, 25+ Hours, 200+ Lectures, 600+ ITSM questions, Sample ITSM Foundation Exams & more.
Course Description
ITSM Foundation Certification Training Bundle from Master of Project Academy is designed to ensure that an ITSM Foundation aspirant can prepare for the ITSM Foundation certification exam in a comprehensive manner. Our hands-on training approach, entrusted by 50,000+ learners, will help you to imbibe the workings of ITSM Foundation Certification as prescribed by the IT Service Management Framework.
"Master of Project Academy allows professionals to advance their training at a schedule that fits their busy life. No set dates, no set number of hours. No need to take time off to accommodate a course schedule in a physical classroom. And with 24 hour assistance, professionals have access to help whenever they need it."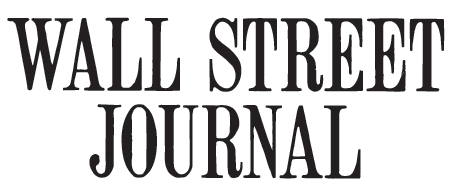 3 Courses
200+ Lectures
25+ Hours
30 day money back guarantee!
100% Online & Self-Paced
Course Completion Certificate
You will learn the theory and practice of ITSM Foundation Certification Exam content.
You will have access to ITSM Foundation Sample Exams and Practice Questions.
You will be confident to sit for ITSM Foundation Certification Exam at the end of the course.
ITSM Foundation certification is an essential requirement for professionals who needs a basic understanding of IT Service Management framework and how it may be used to enhance the quality of IT service management within an organization. ITSM Foundation certification is most suited for:
IT Managers/Support teams
System Administrators/Analysts
Operations Managers
Database Administrators
Service Delivery Professionals
Quality Analysts
Application Management team/Development team
Process Owners/Practitioner
ITSM Certification Training bundle is the ultimate guide to get ready and pass the ITSM Foundation certification exam
Covers 25+ hours of course content and 600+ practice questions
Realistic 10 ITSM Foundation Sample Exams will help you to assess your readiness before you sit for the ITSM Foundation exam