Master of Project Academy Reviews

What do Master of Project Academy community say?

Master of Project Academy is an
Accredited Business by Better Business Bureau®

What does this mean? This means, all figures, claims and reviews of Master of Project Academy are audited and backed up. BBB® reviews the pass rate, student reviews and all claims of our website and make sure that they are genuine, authentic and made by real students enrolled in our courses.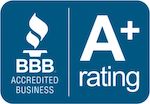 You can see several authentic and genuine reviews in our BBB, Google, and TrustPilot Pages.

PMP Certification Success Stories
Roger Mak is Program Manager from Canada and Joffrey Cheruiyot is a Civil Engineer from Kenya. Roger and Joffrey are only two students from our 200,000+ ever growing community.

They prepared the PMP exam with Master of Project Academy courses and passed the exam in their first attempt!









CAPM Certification Success Stories














PMI-ACP & PRINCE2 Certification Success Stories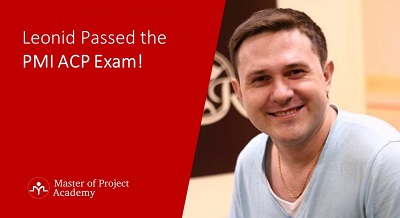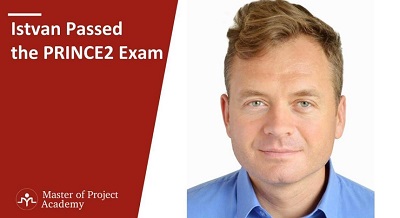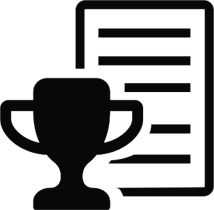 99.6% of 200,000+ Master of Project Academy students passed their certification exams in their first attempt!
We build an ongoing relationship with our students...
Master of Project Academy is not just a Project Management Online Training provider. We help our students in every areas to reach their career goals. That is why several students like Hannah write us personally.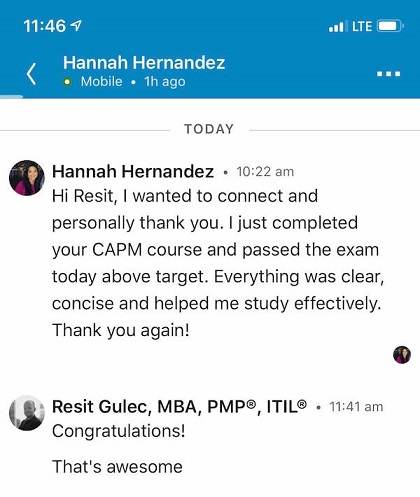 Not only that, our students share their experience publicly
Lisa's CAPM Story
Lisa Beckett is working at AT&T as a project manager in Dallas, Texas. Lisa enrolled in CAPM Certification Training from Master of Project Academy.

Watch Lisa's story!
Professionals enrolled from 100+ companies including these fine companies


"The PMP course materials of Master of Project Academy was excellent… PMP online training from MoPA is the foundations of my PMP pass success. The additional PMP Exams & Maths Lectures were ofthe best quality of the practice exams I utilized… My performance was 'Above Target' for all five domains. This is the highest PMP pass score a candidate can get!""

"The content is great, helped me get all the PMP PDU's I needed and they were always quick to reply to any questions I had. I've recommend Master of Project Academy to a lot of my coworkers. Thanks"
- Jon Nilsen, PMP®

"CAPM online training, Excellent course material, I passed my CAPM on the first attempt thanks to Master of Projects. Very good quality of questions at the end of each chapter, and at the end of the course, I will recommend Master of Projects to anyone who want to pass CAPM in their first attempt."
About Master of Project Academy
Helped 200,000+ professionals in 180+ countries to enhance their skills and advance their career.
At their pace, in their place!